Liverpool FC transfer rumours, Ruben Neves and more with Kop news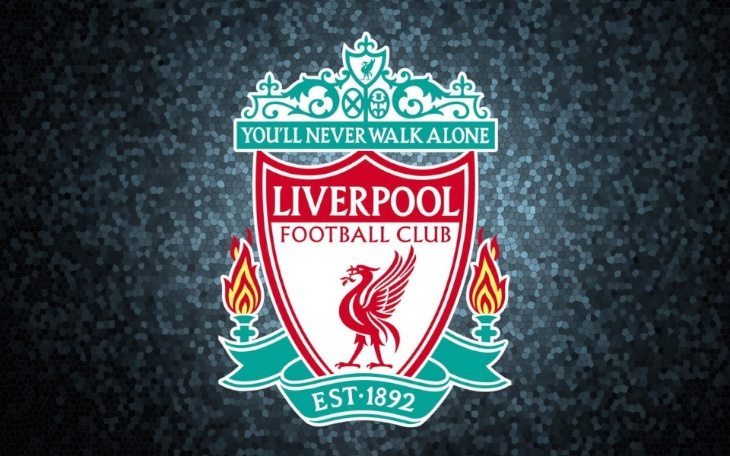 The January transfer window is in its last few days, but there's still plenty of business to be done. If you're a football fan, and more specifically a Liverpool supporter, you will probably want to keep informed about the latest news regarding the club. You can get Liverpool FC transfer rumours about Ruben Neves and more with a Kop News update.
Latest reports say that Brendan Rodgers has his sights firmly set on Porto star Ruben Neves, an exciting talent at just 17 years old. Other transfer gossip surrounds the possible exit of Raheem Sterling, with Real Madrid and Chelsea among the clubs said to be interested. To be kept in the loop you might want to try out an app that was updated just two days ago, and will bring you breaking news plus a whole lot more about the Reds.
The Kop News app for iOS devices is free and will keep you in the know about all the latest goings on from Anfield. The Liverpool news section is updated hourly and brings content from newspapers, football websites and fan blogs so that you can get many different takes on current stories. It also offers fixtures, results, and tables.
Another great feature is news from Twitter with tweets from people with club connections, and this is updated every 5 minutes so that you can see all the latest within the app. These are split into four categories, Players (past and present), Fans, League Related, or Other Liverpool News Related Sources. This app is very fan-orientated and has been designed specifically with supporters in mind.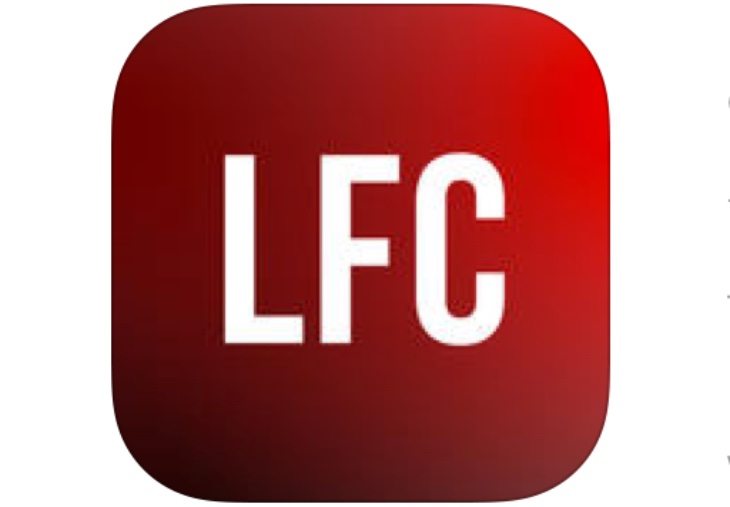 If you want to check it out you can get Kop News for iOS from iTunes. It's free and compatible with iPhone and iPad running iOS 6.0 or later. The recent update to version 2.0 brings a completely new look to the app, and also an odds section. Those wanting to download it should be 17 or over. There's plenty to find out about at the moment so it's worth trying out this app to see what it has to offer.
For example, other current Liverpool transfer gossip surrounds Demarai Gray of Birmingham City, Barcelona's Marc-Andre ter Stegen, and Arsenal player Chuba Akpom, although it looks as though the club will miss out on Barcelona player Martin Montoya. By using this Kop News app you should be among the first to hear more on all of the above.
Are you a Liverpool FC fan and want to stay in touch with all the latest transfer rumours, breaking news and more? Will you check out Kop News to see what it has to offer? Drop us your comments in the box below.