Qualcomm confirms a major customer has ditched the Snapdragon 810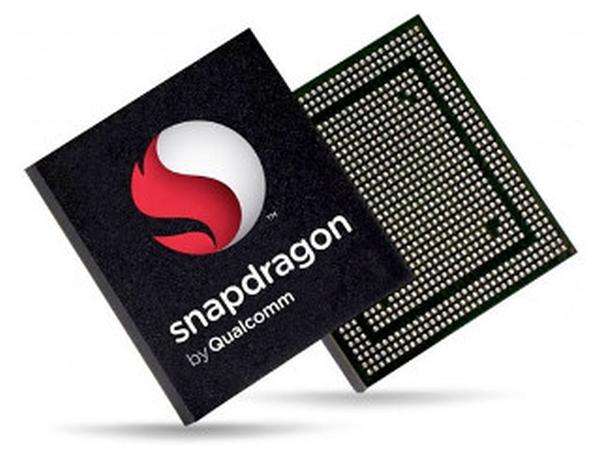 It's been a while since we've seen a processor discussed as much as Qualcomm's Snapdragon 810. The chip has been a consistently in the news for all the wrong reasons, and today the company may have confirmed one of the rumors surrounding its new 64-bit chip.
Word around the old rumor mill has it that Samsung has opted out of using the Snapdragon 810 in the upcoming Samsung Galaxy S6. One would assume the same would apply to the Galaxy S Edge and any other high-end handset the company would release this year. Nothing has been confirmed, but today Qualcomm issued a statement that pretty much said what we already knew.
In Qualcomm's most recent financial report, the company stated that the Snapdragon 810 "will not be in the upcoming design cycle of a large customer's flagship device" which has cut into their expected revenue for the year. Obviously, they didn't name the company in questions, but it isn't LG as they're using the chip in the LG G Flex 2 and we assume the LG G4 as well. We're pretty sure it isn't Sony or HTC either…
It's safe to say that the "large customer" is indeed Samsung, and if true it's certainly going to impact Qualcomm this year. Samsung puts out a lot of devices, and their flagship models always sell well even if not quite up to Sammy's standards. Either way, we'll find out what lies inside the Galaxy S6 in a month at MWC.
via — Android Central   source: Qualcomm