Expansys Winter Sale discounts dozens of unlocked handsets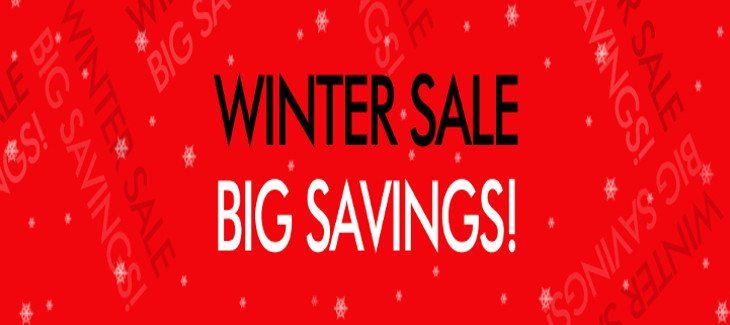 If you buy a lot of tech, you may have heard of Expansys. We've touched on several Expansys sales in the past, and today they launched a doozy of an event. It's called the Expansys Winter Sale, and it's putting a slew of handsets, tablets, accessories and smartphones up for sale.
The Expansys Winter Sale is live on both the US and UK sites, and if you love tech, you may want to take a seat and check your bank balance. There are far too many discounts to cover, but we're going to touch on a few of the better deals for both regions…
The US Expansys Winter Sale puts 33 smartphones on sale with brands ranging from Samsung and Apple to Nokia and LG. A few of the standouts include the 32GB Samsung Galaxy Alpha for $379, the 32GB LG G Flex for $349 and the 32GB edition of the BlackBerry Passport for $569. As for the tablets, they are shaving 6-7% off the Nexus 9, but the deepest discount is for the Galaxy Note 8.0 which is $199 for the 16GB model. The Sony SmarWatch 3 is listed as well along with a handful of accessories.
In the UK, the Expansys Winter Sale only has around five handset for sale, but one of them is the opular Nexus 5 which is listed at £289 while the BlackBerry Torch can be had for £149. Want a smartwatch? The LG G Watch R is surprising addition at £199 and they even have the PS4 listed for £329 if you're in the mood for some gaming. Various cases, accessories, and a few tablets round things out for the UK Expansys Winter Sale.
The Expansys Sale is going strong, and may be active in other regions aside from the UK and United States as well. There is no time frame given for the sale, but you can check out all the goods at the links below if you're interesting in saving a few bucks on some new tech.