Samsung teases the Galaxy S Edge, Galaxy S6 reveal coming March 1st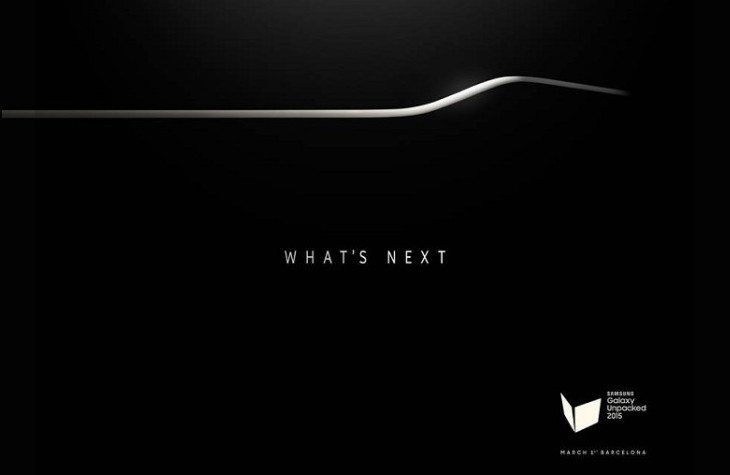 Whenever Samsung throws an Unpacked Event, they pull out all the stops and it's usually quite the show. Galaxy Unpacked 2015 has just been announced to the world, and on March 1st it looks like we'll be getting our first look at the Samsung Galaxy S6 and Galaxy S Edge.
Samsung has just send out invitation for their first big event of the year which will take place at MWC 2015 in Barcelona. It's called Samsung Galaxy Unpacked 2015, and it's safe to say Sammy is bringing the Samsung Galaxy S6 to the party. It will no doubt be the star of the show, but it's not the only phone many of us believe will appear as those Samsung Galaxy S Edge rumors won't go away.
Ever since the Galaxy Note Edge dropped, we've assumed there would be an edged variant of the Galaxy S6. Those rumors may have been confirmed last week with a bit of hidden code that points towards a device called the Galaxy S Edge. The Unpacked 2015 invite doesn't do anything to dismiss those rumors either with the simple phrase "What's Next" to go along with an interesting curve.
We're positive Samsung will release a variant of the Samsung Galaxy S6, but it remains to be seen if it will have one or two edges. The Galaxy S Edge moniker sounds likely to stick as well, and it would not be a stretch to expect a line of "Edge" devices from here on out.
Are you getting excited for Samsung's big reveal next month at MWC?
via – GSMDome    source: tinhte.vn