Humble Cartoon Network Games Bundle has arrived for Android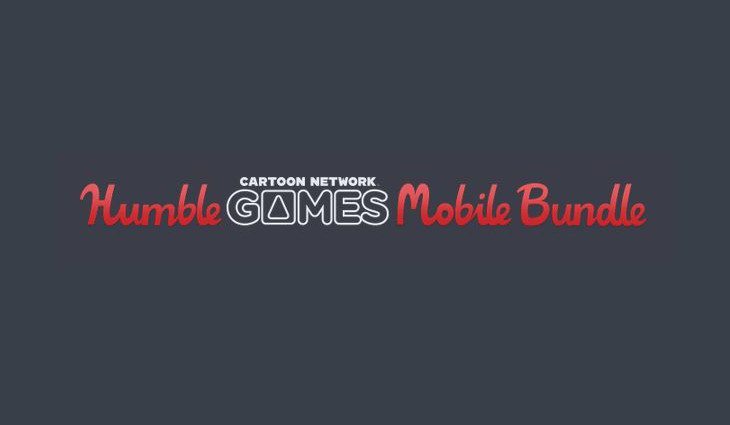 Every two weeks or so, a new Humble Bundle arrives and it's a glorious day if you own an Android device and dig games or a good sale. This week's bundle should please a lot of folks as the Humble Cartoon Network Games Bundle has landed, and it's bringing a whole lot of wackiness along for the ride.
The last Humble Mobile Bundle was solid, but the Humble Cartoon Network Games Bundle is a beast as it offers up 11 games straight out of the gate. You can pay "any" price you choose and pick up four games with Adventure Time: Treasure Fetch and three Regular Show games — Ride 'em Rigby, Ghost Toasters and Best Park in the Universe. That's enough to keep you busy for a while, but there is a lot more where that came from.
If you pay over the average price of the bundle, you'll get four more games which brings the total to eight. There's another Regular Show game with The Great Prank War to go along with Adventure Time: Jumping Finn Turbo and Ski Safari: Adventure Time. Last but not least, is CN Superstar Soccer which is a mini soccer game of sorts.
If you want to shell out $8, three additional games can be yours with Adventure Time: Time Tangle, Monsters Ate My Birthday Cake, and Powderpuff Girls Defenders of Townsville. That's 11 games for one low price, and 2-3 more titles will roll out next Monday as well. It's definitely one of the bigger mobile bundles we've seen.
As always, the Humble Cartoon Network Games Bundle allows you to choose how  much you want to spend, and how you want to split your donation. The sale just kicked off yesterday, and you'll have two weeks to take advantage of this bundle before the next one rolls around.