Changes to the Verizon MORE Everything plans are coming Thursday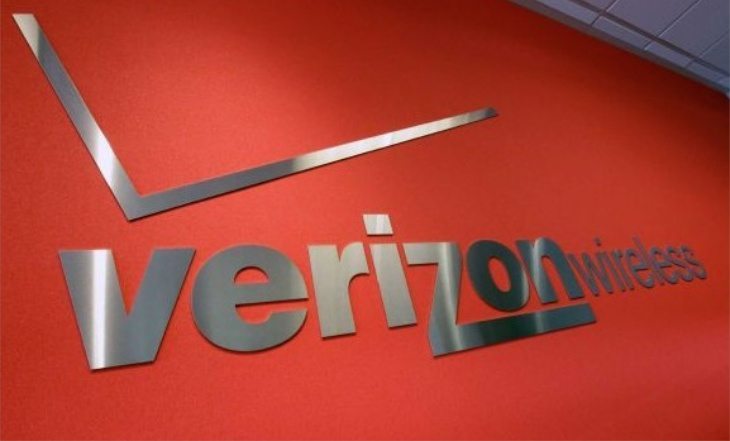 Good news if you're on Verizon and love to use your data. A new report says some changes are coming to the company's MORE Everything plans, and they'll begin this week just in case you're thinking about making the jump to Big Red.
Phandroid has obtained information regarding changes to Verizon's MORE Everything plans, and there are plenty of discounts to be had. The first discount will affect Edge members, and shave off $25 if you're on Edge or a month-to-month customer. The discount is only good for data plans of 6GB of higher though, so if you're plan calls for less than that you will only get a $15 discount. Want to switch carriers? They'll give you $100 bill credit per line if you switch over to Verizon Edge.
In addition to the Verizon Edge discount for customers, Big Red is knocking $10 off several of their data packages so you'll be able to get 2GB for $40, 3GB for $50 or 4GB for $60 bucks. Big data users can save too as the 10GB plan will go to $100 while the 20GB plan comes in at $150. Verizon is adding additional data tiers as well with 8GB for $80, 12GB for $110, 14GB for $120 and 16GB for $130. Needless to say, they've got a plan for everyone.
The new MORE Everything changes are scheduled to go into effect this Thursday and will be a limited time offering. Big Red still won't go to war with T-Mobile when it comes to pricing and "shaking things up" but it's good to see they are making some changes to keep their customers happy and pull some new ones in.
Are you interested in Verizon's new MORE Everything data plans?
Source: Phandroid