Huawei P8 design may include exotic metals and lots of glass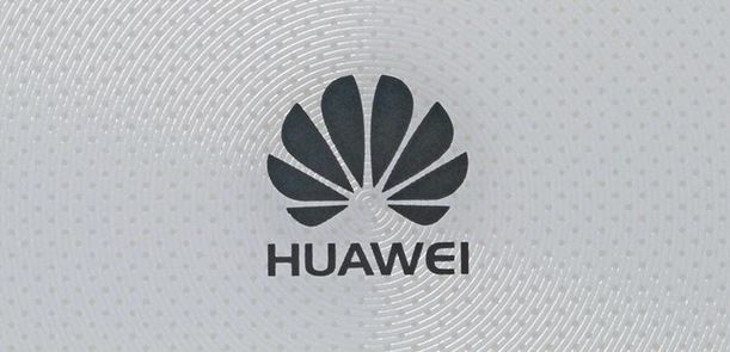 A few days back, we told you about the leaked Huawei P8 specs. The smartphone is shaping up to be a contender, and now more information has come to light on the design. It seems like Samsung isn't the only company shying away from plastic these days…
A new report out of China suggest that the upcoming Huawei P8 will be a stylish handset, and that plastic isn't going to be part of the look this year. The phone is said to be covered in Gorilla Glass 3 which is no huge surprise, but that glass is going to extend to the P8's backside. As for the chassis, zirconia ceramics were mentioned, and while we won't delve into that material, it certainly sounds exotic. The Huawei P8 won't be as thin as the Coolpad Ivvi, but it will be one of the slimmer phones on the market at 6mm.
Just to refresh, the Huawei P8 specs show a 5.2-inch FHD display with a fast Kirin 930 SoC under the hood. It's rumored to have massive cameras as well with 13MP sensors on the front and back of the device. When you take those specs and put them in a ceramic and glass smartphone, it's going to turn a few heads.
Huawei is one of several Chinese companies you'll want to keep an eye on this year. They keep churning out quality low-priced handsets and their reach is expanding as they find their handsets requested in more markets. The Huawei P8 will definitely make the company some new fans when it's released and we'll be around to give you the word as soon as Huawei makes thing's official.
via – Phonearena  source: MyDrivers