Kairosoft finally brings Anime Studio Story to Android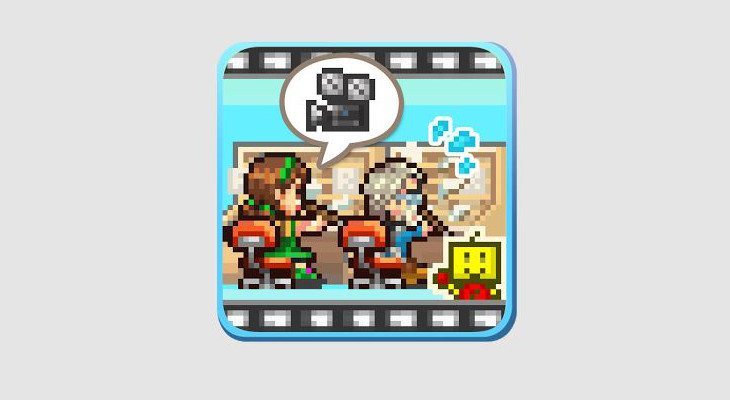 If you enjoy a good mobile simulation game, it's hard to beat one of Kairosoft's titles. The company has gained a lot of fans with their quirky releases, and it's generally big news whenever they decide to port a game over to Android or iOS. We're pleased to say they've done just that, and you can now download Anime Studio Story for Android.
Like most of Kairosoft's other titles, Anime Studio Story puts you to work running a business, but this time around your in charge of an Anime Studio instead of a Spa, Café or Mall. The gameplay is in line with the classic Game Dev Story, and that's a great thing if you 've been waiting for Kairosoft to drop a game closer to their first ones.
According to the description, you'll run a studio where you'll have to make your own anime character. That part should be fairly easy, but getting the audience to take to your new creation will be much more difficult. In true Kairosoft style, you'll have to train your workers, buy new gear for your studio, and upgrade, upgrade, and then upgrade some more. It's not a game you can pick up and play for a few minutes, an you're going to have a hard time putting it down once you get rolling.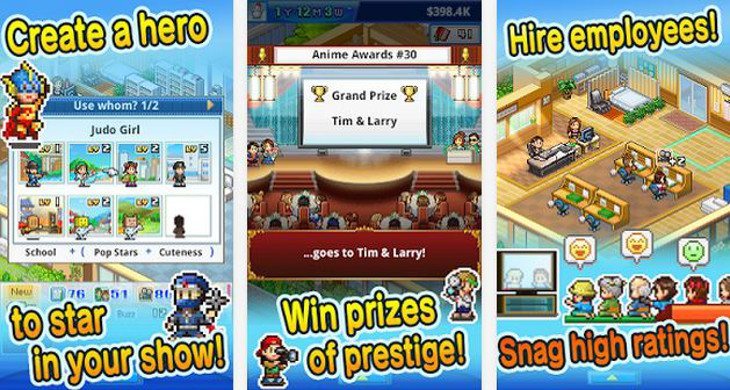 If you've never played a Kairosoft game or took an extended hiatus after Game Dev Story came out, then Anime Studio Story is just the thing for you. Be warned though, the company produced highly addictive games, so you'll want to clear up some free time before sitting down with this one. No demo version is available, but the full English version of Anime Studio Story can be yours for $4.99.