Liverpool FA Cup news, live match day stream vs Bolton with new fan app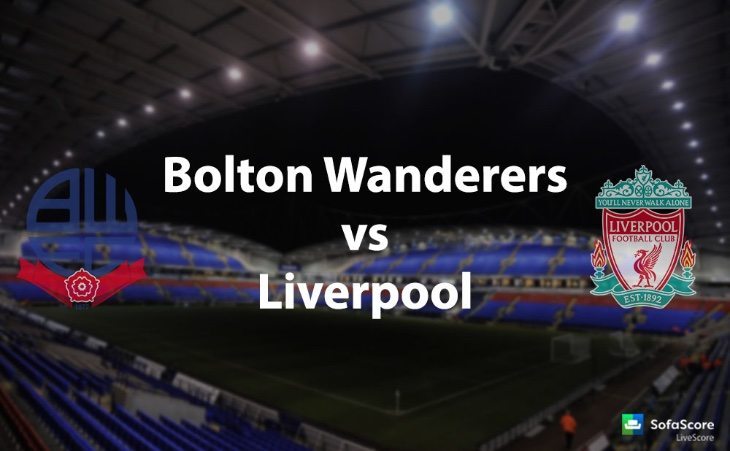 There's more FA Cup fourth round replay action tonight with Bolton vs. Liverpool FC. There's good news that Steven Gerrard is fit to make the starting lineup and Daniel Sturridge is another likely inclusion after scoring against West Ham. If you're an avid fan of the Reds then you might enjoy Liverpool FA Cup news and a live match day stream for the Bolton game with a new mobile app for iPhone, iPad, and Android. The app also enables users to interact with other fans.
After a goalless draw at Anfield last time around, Liverpool will be looking to get through to the next round to face Crystal Palace. A new app specifically for Reds supporters has just appeared on the App Store and Google Play Store, and it looks as though it has plenty to offer users and will add to your build up to the match as well as during and afterwards.
The Liverpool FC Fan App is free and will keep you in the know about all of the latest news, fixtures and results. If you're a fan who really likes to engage with other supporters this app also enables you to check-in to particular matches and events to share comments and photos with a live event stream.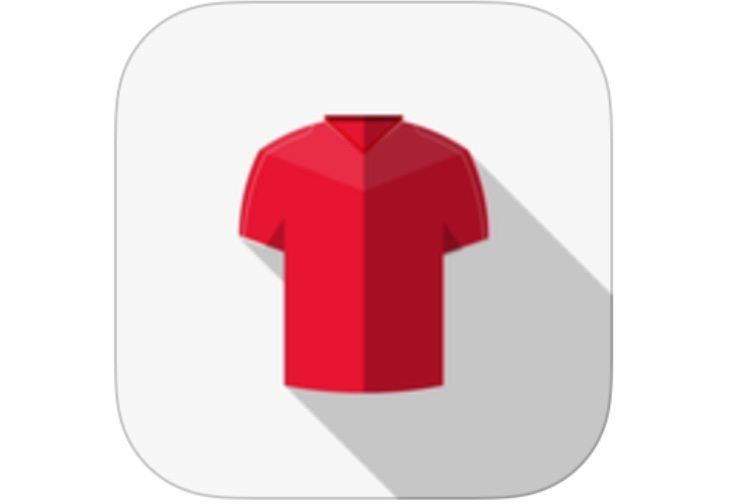 The match day experience means you can interact with fans at the game, or if you're on the move you can follow the stream to keep close to the action. You can invite family and friends to events and interact by giving and receiving likes and in-play commenting on the games. The app brings the latest news and offers notifications and messaging, and there are also vouchers from different vendors and partners to be had.
If you want to take part in discussions about the starting lineup against Bolton, for instance will attack include Sturridge, Raheem Sterling and Philippe Coutinho, this app seems like a good way of collaborating with other fans. It's also a way of having some banter about predictions, results and more. We haven't had a chance to test out this new app for ourselves yet, so it would be interesting to hear what readers think.
The Liverpool FC Fan app for iOS devices is available from iTunes. It's free and compatible with iPhone, iPod touch and iPad running 7.1 or later. This same app for Android is available from Google Play, and it's compatible with devices running Android 2.3.3 or later. The iOS version released on January 20th while the Android app arrived on January 30th.
Do you want to follow every moment of Liverpool taking on Bolton this evening, whether you're out and about, at the game itself, or on TV? If you try out this new Liverpool FC Fan app we'd really like to know if you would recommend it (or not) to other readers, so drop us your comments in the box below.