Arsenal breaking news, live scores vs Leicester with countdown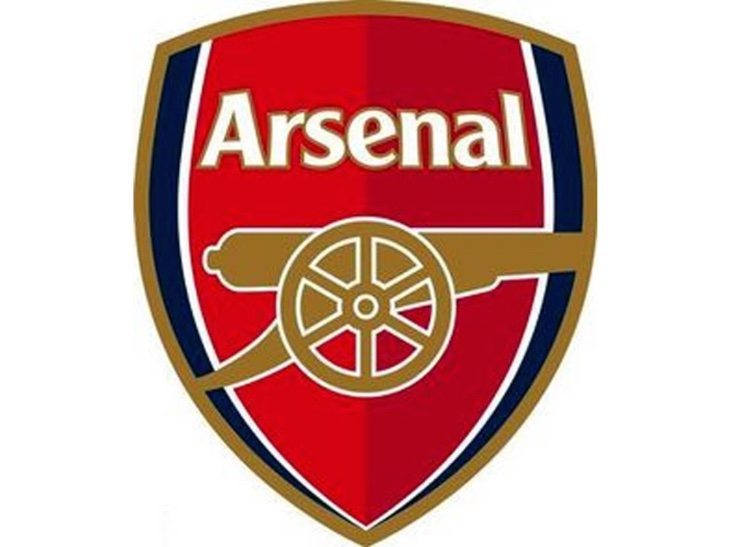 If you're a Gunners fan then you will already know of the Arsenal vs. Leicester City Premier League match that's taking place tomorrow evening (Tuesday), and probably also the good news about Alexis Sanchez. Mobile apps are a good way of keeping track of the latest football info, and we have details of an iPhone and Android app that will give you Arsenal breaking news, live scores vs. Leicester and more, as well as a countdown.
We've covered some of the Football Alarm apps before but we haven't yet written about the Arsenal version. Its official title is Arsenal Alarm — News, Live Commentary, Standings and more for Your Team and it's a nice clean and simple free app with some good features. The iOS version of the app was updated last month while the Android version received an update in December.
The opening face of the app gives users the next fixture details and kickoff time (with an background of Arsenal chants). In this case Arsenal vs. Leicester in the Barclays Premier League on 10 February, Tuesday, at 7:45 pm. At the top of the page there's a countdown to the exact time, and it's especially useful that it shows the match time in the timezone for wherever you are. Even if you're on your holidays you'll know how much longer there is to go and the app also rings an alarm 30 minutes before kick off.
The app also has a news section for the latest news, as well as transfer rumours, results, live scores, and standings. A current news article refers to Alexis Sanchez being back in the lineup for the Leicester City game for example. Other recent news shows Jack Wilshere doing a Cristiano Ronaldo pose in Monday's training session, and a video of Arsene Wenger discussing how the team are eager to redeem themselves against Leicester City after the weekend defeat to Tottenham.
If you want the Arsenal Alarm app for iOS devices you can download it from iTunes. It's compatible with iPhone, iPod touch and iPad running iOS 7.0 or later. The Arsenal Alarm app for Android is available from Google Play and is compatible with devices running Android 3.0 or later. These are both free apps but users can upgrade to a paid version if desired.
Will you be trying out this Arsenal FC football app for the news for the Leicester match and live scores? Let us know what you think of it by sending us your comments, and what about your predictions for Arsenal vs. Leicester tomorrow night?