Google's new Friends Furver Ad racks up views and smiles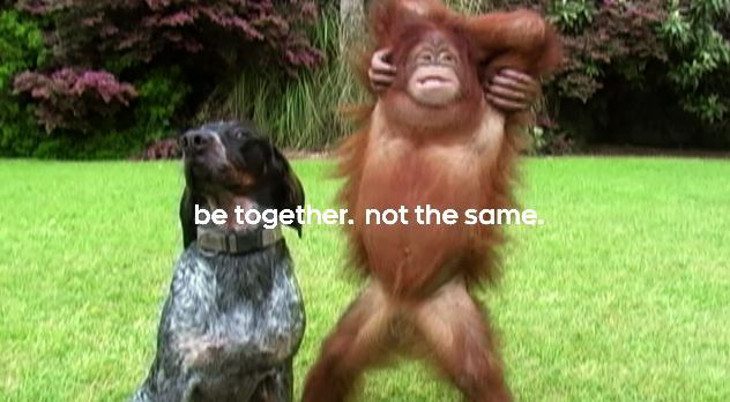 Even Android fans can admit that Apple has put out some catchy commercials over the years. We've slowly started to see Android commercials get better, and the latest one may be the best one yet… or at least the cutest. It's a heartwarming commercial with a surprise cast and a very familiar ditty that Disney fans may recognize.
Companies tend to take shots at each other in the tech world, and while some think Google's Friends Furever commercial is taking a bit of a dig at Apple, we think it's just plain cute. As the commercial kicks off, Oo-De-Lally, an old Roger Miller song from 1973 starts to play. The song might sound familiar if you saw the classic Disney movie Robin Hood — it was pretty popular.
As the commercial plays out, you see pairs of animals together. It's pretty obvious the animals aren't the type that you generally see getting along and that theme plays throughout the Friends Furever commercial. The message "Be together. Not the Same" is Google's theme for this one, and it's certainly going to grab your attention if you are an animal lover.
The new Friends Furever commercial seems to be a big hit as it's gone nationwide and has amassed around 4.9 million hits on YouTube since Thursday. You can take in Google's adorable new commercial below, just prepare to have the song stuck in your head for the rest of the day.