Cricket World Cup push alert news for all teams with BBC app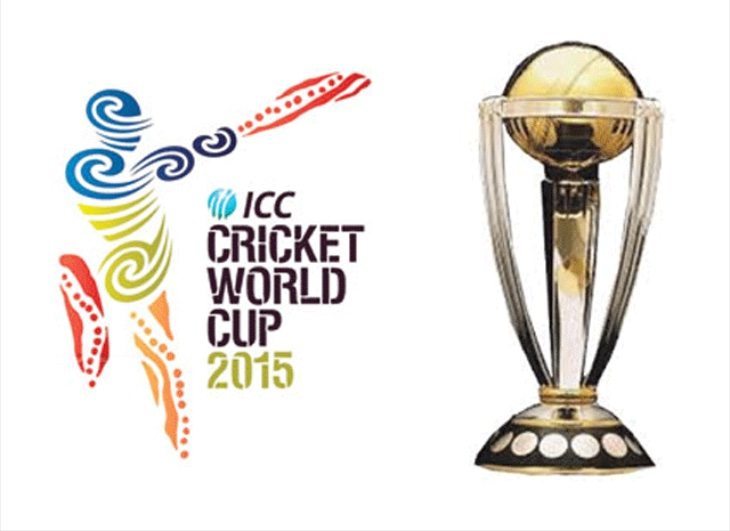 One of the biggest events on the sporting calendar is the ICC Cricket World Cup and the first matches are about to take place starting on February 14. We are now only two days away, and cricket fans across the world will want to keep informed with all the news for their team, whether it's England, India or one of the other 12 participating countries. A recent update means that Cricket World Cup push alerts for all teams will be available with the BBC Sport app for Android and iOS.
All the cricketing action will be coming from Australia and New Zealand and the tournament runs to March 29th so there are weeks of cricket to look forward to. Some supporters will be travelling to watch the matches in person while others will be camping out in front of their TVs, but most people won't have the luxury of watching all the matches and keeping up-to-date with the latest goings on. That's where a mobile app is really beneficial, and the BBC Sport app was updated yesterday with the Cricket World Cup in mind.
The app will keep you up to speed with how the wickets are falling and whichever side you're supporting you can set push alerts for the latest news, results and updates. The app covers a multitude of sports but of course cricket is the one that we'll all be talking about for the next few weeks. Features of the app include the latest news, live action, radio commentary, highlights, and articles, and it's easy to customize it for your favourite team.
Once you've downloaded the app simply head to the MyAlerts section from the menu and select the sport of your choice. For cricket alerts you then need to choose the nation you want to follow in the 2015 Cricket World Cup and then sit back and wait for the news to arrive direct to your smartphone or tablet wherever you may be! Another feature of the app is being able to watch live and on-demand video that can be streamed to your TV via Chromecast.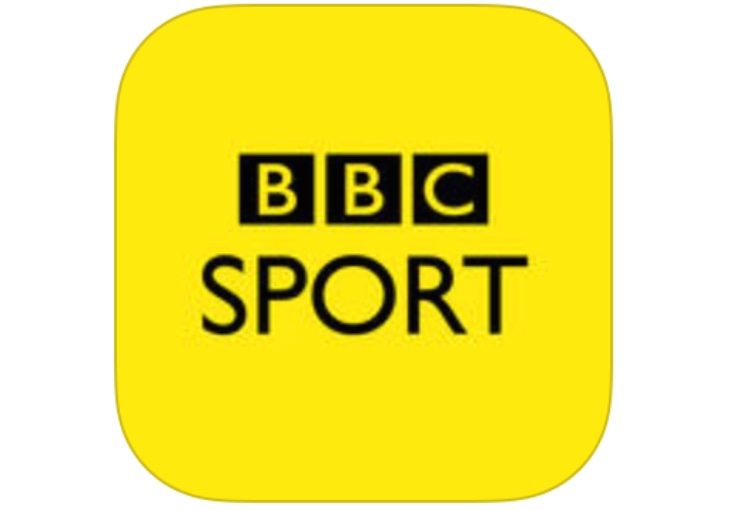 This is a great time to try out the BBC Sports app and as it's free you have nothing to lose by checking it out. You can download BBC Sport for Android devices from Google Play, and it's compatible with devices running Android 2.3 or later. Alternatively you can get the BBC Sport for iOS app from iTunes, and it's compatible with iPhone, iPod touch and iPad running iOS 6.0 or later.
The Cricket World Cup opening ceremony and events have already been taking place in Melbourne and Christchurch with thousands in attendance and millions watching from all over the world. Just some of the fixtures in the first few days include England vs. Australia, India vs. Pakistan and South Africa vs. Zimbabwe so there's plenty to look forward to. You might also like to check out our previous articles on the official ICC Cricket World Cup app or the ICC Pro Cricket 2015 game app.
Do you intend to enjoy as much of the Cricket World Cup 2015 as possible? Will you be optimizing your experience of this massive event with the use of the BBC Sport app for Android or iOS? Let us know with your comments, and we'd also like to hear which team you'll be supporting and your predictions for the winning country?