iPhone 6S and 6S Mini designs to tantalize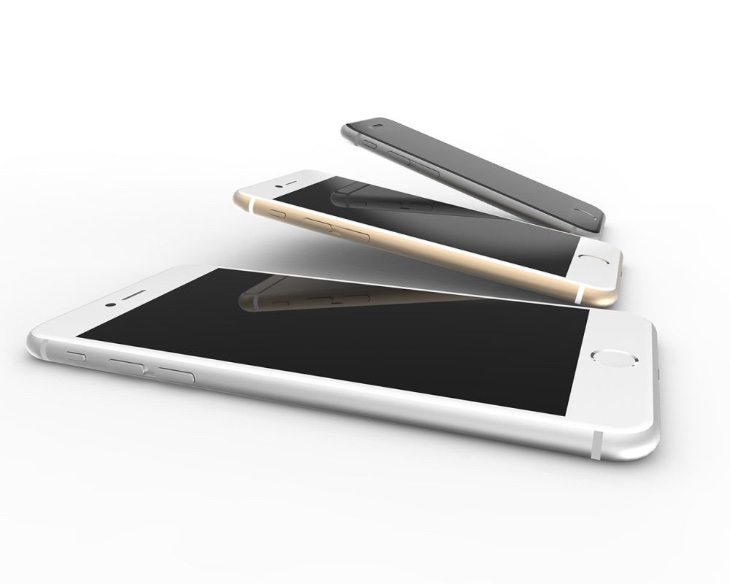 Many of us are already looking ahead to the new iPhone 2015 and although many people are referring to it as the iPhone 7, it's far more likely to be dubbed the iPhone 6S following previous naming patterns. It's always interesting to see the first ideas surface for how a major new device might look, and today we have iPhone 6S and iPhone 6S Mini designs to tantalize.
As the launch of the next iPhone/s is many months away these are obviously concept visions, and sometimes we like to take a look at these as teasers for future possibilities. These new iPhone 6S creations were designed by Angel Hernandez, and inspired by leaks, rumors and speculation so far about the 2015 iPhone. We wonder what readers think about both the standard iPhone 6S shown here as well as its mini version?
The appearance of the phones doesn't veer far away from that of the iPhone 6, so the metal unibody so admired by iPhone enthusiasts is still evident. The designer has included some changes though, so this iPhone 6S has Lightning earpods support, doing away with the audio jack. It also has stereo speakers and dual microphones.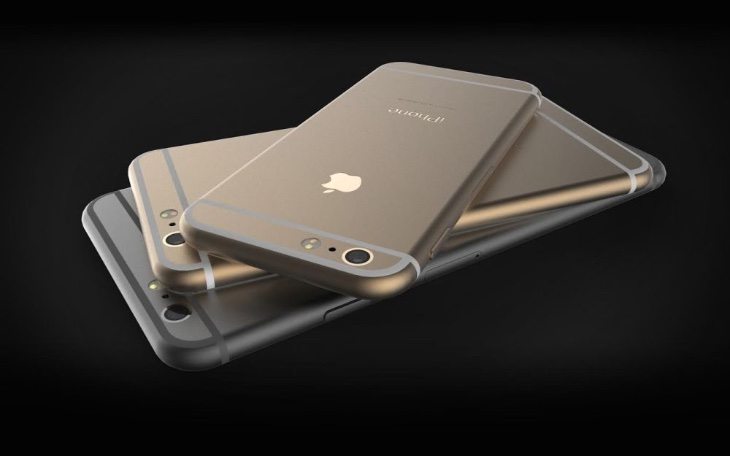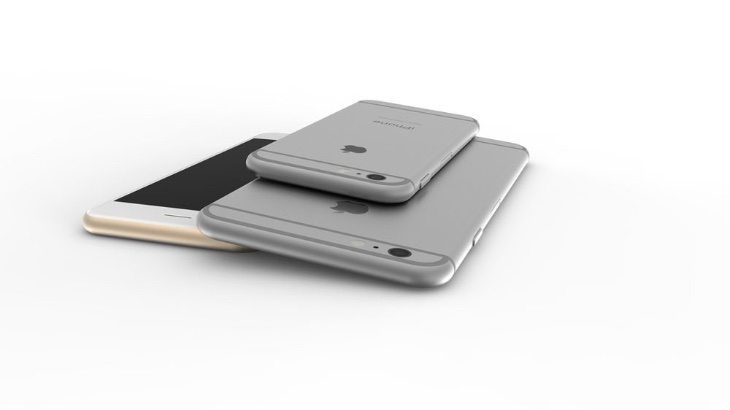 A further touch is the inclusion of a new Facetime HD unit that has f/1.8 aperture enabling 50% more light. The current iPhone 6 has a 4.7-inch display while the iPhone 6 Plus has a 5.5-inch display, so this iPhone 6S Mini would cater for those who preferred the smaller size of previous iPhones as it has a 4-inch Retina display. We've include a few of the images here and you can see more at the source link below.
Are you already thinking about the iPhone 6S or iPhone 7 release for later this year? What new features and specs would you like to see Apple bring to the table for the 2015 iPhone? Let us know with your comments.
Source: Angel Hernandez (Bechance)
Via: Concept Phones