Chelsea team news and lineup vs PSG, official UEFA updates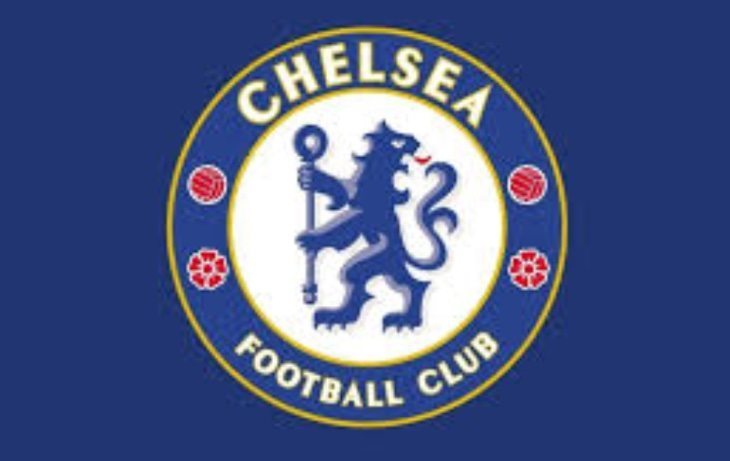 There's UEFA Champions League action this evening with Paris Saint-Germain vs. Chelsea in the first knockout round. Chelsea supporters will be pleased to have Diego Costa available again, and there's a twist to the match as former defender David Luiz will now be in opposition. If you want Chelsea team news, lineup info, scores and more vs. PSG then you can get it with official UEFA updates.
The UEFA.com app for iPhone, iPad and Android devices is a good way of keeping informed about Champions League matches and it also covers European Qualifiers and the UEFA Europa League. It offers plenty of features and is the official UEFA app for European football, bringing you the latest news directly to your smartphone or tablet. The app brings live coverage of all UEFA competitions and fans can opt to follow their favourite team for real-time information.
This app also offers live results with minute-by-minute updates, fixture lists, starting lineups and exclusive commentaries for the matches. Users can get free alerts for news on their favourite teams, standings, and breaking football news, as well as reviews, reports, and exclusive news from competitions and events. There's also a photos section with live image galleries covering the top stories. We've just taken a look for ourselves and it lists the kickoff time for PSG vs. Chelsea FC as 7:45pm tonight.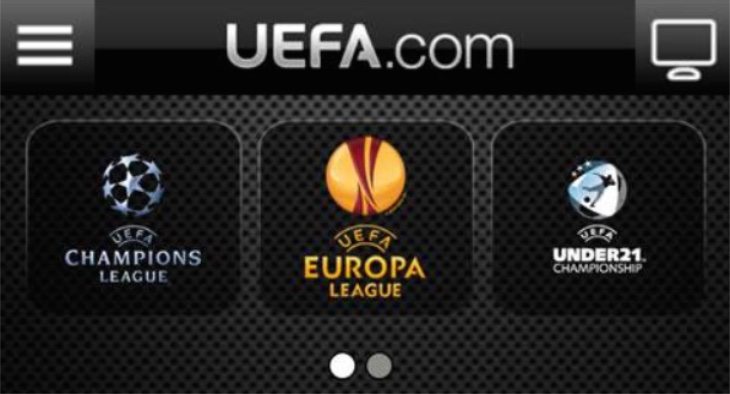 In the News Centre there's a preview of the match with quotes from Jose Mourinho, as well as a UEFA team news feature for today's matches. As well as Costa, some of the other likely players for the Blues starting lineup include Eden Hazard, Cesc Fabregas and Nemanja Matic, but John Obi Mikel is out with a knee injury. The app will also give you details about the Chelsea lineup against Paris as soon as this is confirmed.
The UEFA.com Mobile app is free, although in-app purchases are available for those who also want to view videos of match highlights. The iOS version is available from iTunes and is compatible for iPhone, iPod touch and iPad. Meanwhile the Android app can be downloaded from Google Play.
Are you eagerly anticipating the Chelsea Match against Paris St. Germain later today? Will you be checking out this official UEFA app for the lineup, news and more?