VLC 3.0 update will finally bring Chromecast support to the app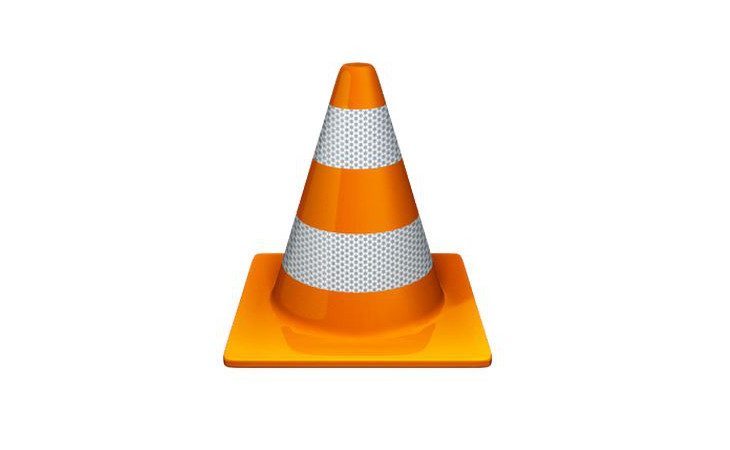 If  you watch movies or TV episodes on your PC, there is a very good chance you are familiar with the VLC player. The popular program recently shed its Beta tag for Android (before disappearing), and now we're getting word a major update is on the way. Ready for Chromecast support through the VLC app?
Changelog's can be a wealth of information, and the folks behind VLC Media player have just posted the one for the incoming VLC 3.0 update. In a nutshell, hidden in the changelog under the Stream Output section is a line that reads, "Chromecast output module" which means Chromecast support is essentially a lock for the 3.0 update. If you're wondering why this is such a big deal, you either don't own a Chromecast or hate streaming media. It's pretty major news…
One of few drawbacks of owning a Chromecast is the lack of app support. HBO Go, Netflix, Hulu and other major players have implemented support, but if you want to stream local media from your SD card, it isn't all that easy. Codecs can be a major issue as well, and VLC is known for playing nice with a wide variety of formats.
We are unsure of when we'll see the VLC 3.0 Android update, but hopefully it will be soon as the news has gotten folks excited. Whenever it arrives, you can expect the update to quickly send the VLC app to the top of the charts in the Play Store and possibly iTunes.
via – Pocket-Lint