Android M Update hinted at during Android One event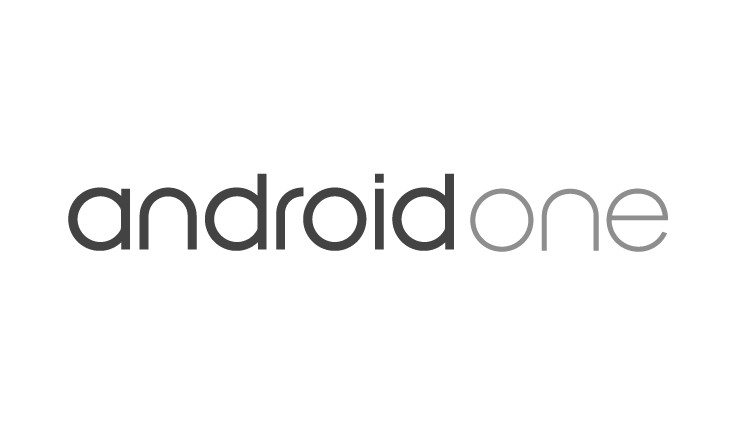 Google is still trying to get the Android One program rolling, and yesterday the company help a big event in the Philippines to promote the platform. Android One may have been the star of the show, but during the presser word slipped about the upcoming Android M update.
Unless you've been living under a rock, you already know about the Android 5.0 Lollipop update. Released last year, Android 5.0 is just now starting to show up on 2014's flagships and you may have already received the update depending on your carrier and locale. Android L is still "new", but now we know the Android M update is well under way.
During a Q&A session, one of Google's representatives was asked about Android One handsets receiving updates. The rep "suggested" that Android One smartphones would get updates quickly, but went on to mention that Android M would be one of them. While nothing was revealed about what we assume would be the Android 6.0 update, the wording is interesting and does reveal one thing.
If you were on the fence about picking up an Android One handset, news that it should get Android M is just what you want to hear. High-end smartphones usually get a couple of years worth of updates, but that isn't always the case for budget smartphones. As Google is backing the Android One project, you're going to get the latest and greatest version of Android in a timely fashion which could draw more users to the platform.
Would you like to see the Android One program come to your neck of the woods?
via – Phandroid