Galaxy S6 anticipated features outlined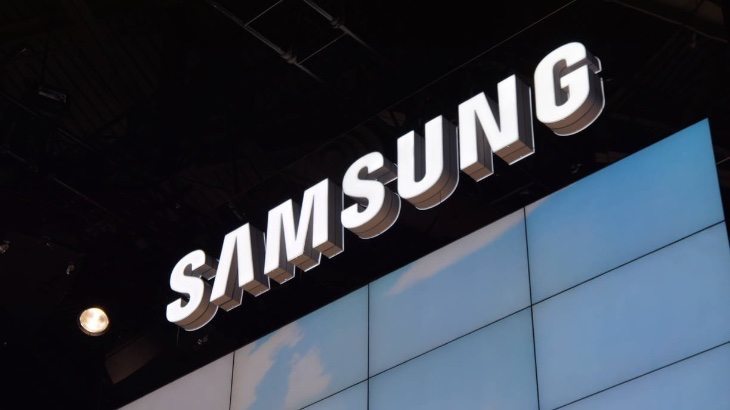 We are now only weeks away from the first official look at the Samsung Galaxy S6. It will debut to a waiting world on March 1 and could release by the end of that month, and many people are waiting to see what's in store with the new flagship smartphone. If you're wondering what Samsung will bring to the table you might enjoy a video we're sharing today of Galaxy S6 anticipated features outlined.
Leaks and news on the Galaxy S6 have been so plentiful over the last few weeks that it's been difficult to keep up with all the incoming information. We recently reported on our expectations for the Galaxy S6 based on what we've seen and heard so far about specs and more. Now Phone Arena has put together a handy video look at features anticipated for the S6 that rounds things up.
Below this post we've embedded the YouTube video of some of the features that are thought to be coming, and it provides a nicely concise look at these. In the introduction the reviewer points out that the design of the handset and user interface are heading for a big overhaul if the majority of rumors are correct. Six feature aspects are then discussed and the first mentioned is a thin and premium unibody with much more metal in its build.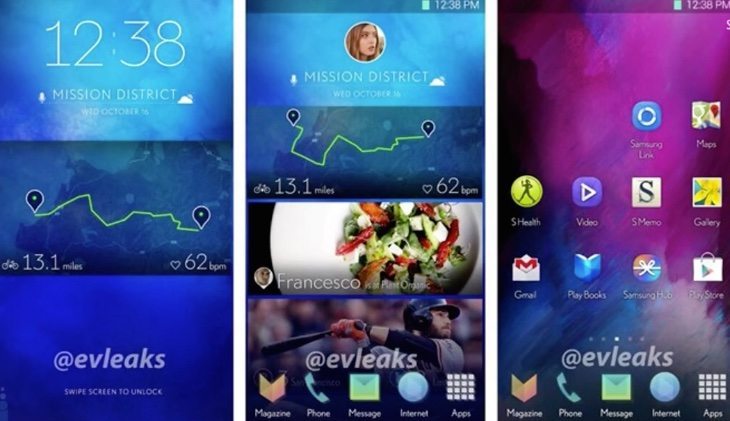 Following this the video covers the rumored Galaxy S6 Edge, and also possibilities including the Samsung Pay mobile payments system, a trimmed-back TouchWiz user interface, and finally camera and processor news. It's a nicely constructed video that neatly zips through some of the factors that have cropped up in leaks and rumors, and it won't be much longer until we know for sure exactly what the Galaxy S6 will include.
In other recent news concerning the S6 we told how a new case accessory for it has already emerged, and earlier today we informed UK readers that Carphone Warehouse is already taking pre-registrations for the upcoming phone. Now we'd like to hear your thoughts on the Galaxy S6, so after you've checked out the video under this story do please send us your comments.
What's on your wish list in the way of specs, features and design for the Samsung Galaxy S6? Would any of these be a deal breaker for you?