Oscars 2015 news app for iOS and Android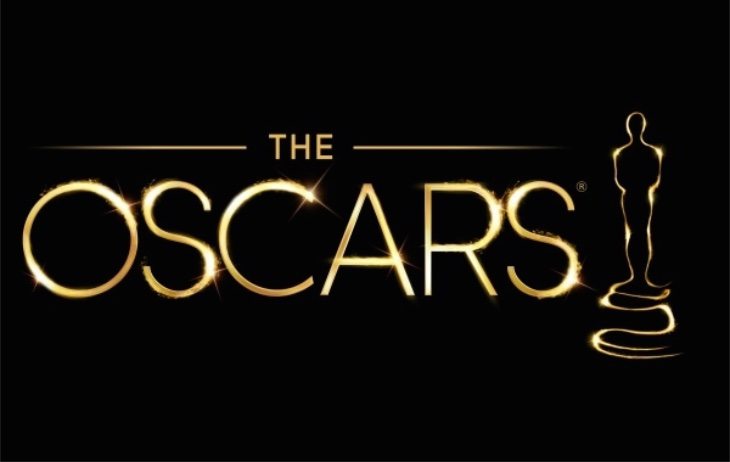 Tomorrow is Sunday February 22 and that can only mean one thing, it's time for the Academy Awards 2015. This is the most glittering occasion on the entertainment calendar, although most of us refer to it simply as The Oscars. If you want to find out all the latest on the ceremony, before, during and after, you might like to take a look at an Oscars 2015 news app for iOS and Android devices.
This year Neil Patrick Harris is hosting the event and it will take place at the Dolby Theater, Los Angeles. Millions of viewers across the world will tune in to see the nominees arriving on the red carpet before the awards ceremony itself. The Oscars 2015 Unofficial News Edition app from Newsfusion is highly rated by users and has recently been updated before the big occasion.
This is a free app so you have nothing to lose by downloading it and taking a look. It covers news and videos for the 2015 Oscar ceremony, with stories and articles from numerous outlets including TMZ, The Hollywood reporter, E-Online and more. If there's a story you're particularly interested simply use one long tap to see coverage from other sources.
Users can also set their favorite topics to receive push notifications if they choose. For example if you most want to know about the Best Picture or Best Actor or want a customized news feed on Boyhood or The Theory of Everything, or if you just want to follow news about Eddie Redmayne, Julianne Moore or Bradley Cooper that's easy to do. You can also block the topics that you're not interested in, while another feature is a Read-it-Later mode.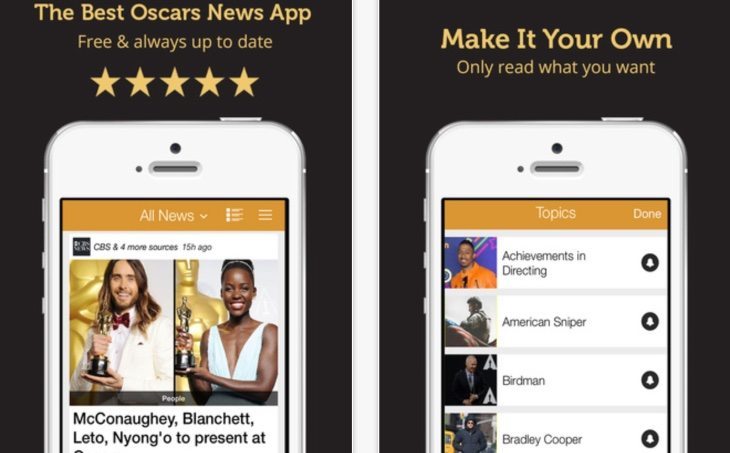 You can also comment on stories or respond to other comments within the app, and it also offers a social summary. Just a few examples of the latest articles on the app at the moment include one about award presenters for the Oscars on Sunday, a video on the top 10 best actress Oscar winners, and also a perspective on some of the best Oscar dresses of all time. Take it from us there's a huge variety of news posts and regular updates for more.
The Oscars 2015 Unofficial News Edition by Newsfusion iOS app is available from iTunes. It's free and compatible with iPhone, iPod touch and iPad running iOS 6.0 or later. The Android version of the app can be downloaded from Google Play and is compatible with devices running Android 4.0 or later. Both apps were updated within the last week.
Will you be trying out this Oscars news app for the 87th Academy Awards? Why not give us your predictions for Oscar 2015 award winners by sending your comments.