Gionee Elife E7 Android KitKat update incoming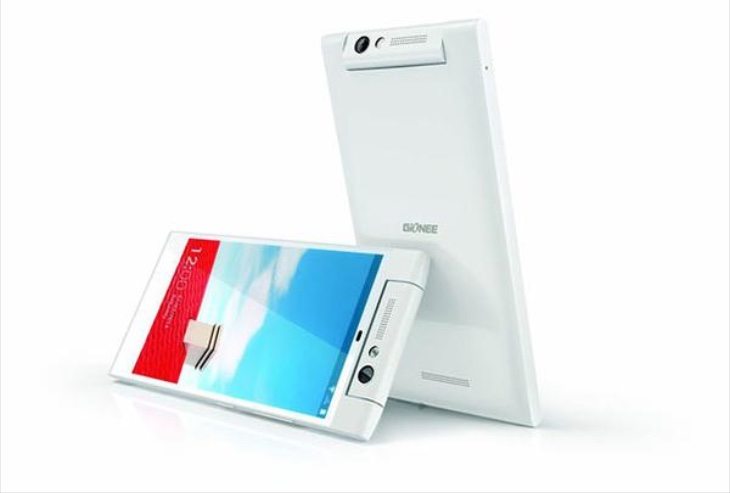 This is rather a snippet of news today as there's not too much to say, although it may be important for some people. At Phones Review we try as much as we can to keep readers informed about operating system updates for their smartphones and tablets. Now the Gionee Elife E7 Android KitKat update is incoming at last.
Lately we've seen the Android Lollipop update reaching more and more devices but we should remember that many handsets have still not received the previous KitKat upgrade. The Elife E7 released in 2013 running Android 4.2 Jelly Bean, so although it's not Lollipop, owners of the device will still be happy to get the KitKat update.
It's reported that Android KitKat will start rolling out to the E7 in March, so there may not be too much longer to wait if you have been waiting for an update for this handset. Users of the device will benefit from a slew of improvements and new features from KitKat and at the same time will receive the refreshed version of the Amigo UI that features on the Gionee Elife S5.1.
Some of the changes for the device will be improvements for the camera on the Elife E7 and also battery life enhancements. There's no precise date available for exactly when the rollout of KitKat will begin, but as it's sometime next month there could be as little as a few days to wait although it could also be a few weeks away.
Are you the owner of a Gionee Elife E7? If so are you pleased to hear that the Android KitKat update is on its way to your device very soon? Maybe you're just wondering why it took so long? We always appreciate your comments so why not let us know.
Source: GSMArena