Huawei 4.5G smartband announced with LTE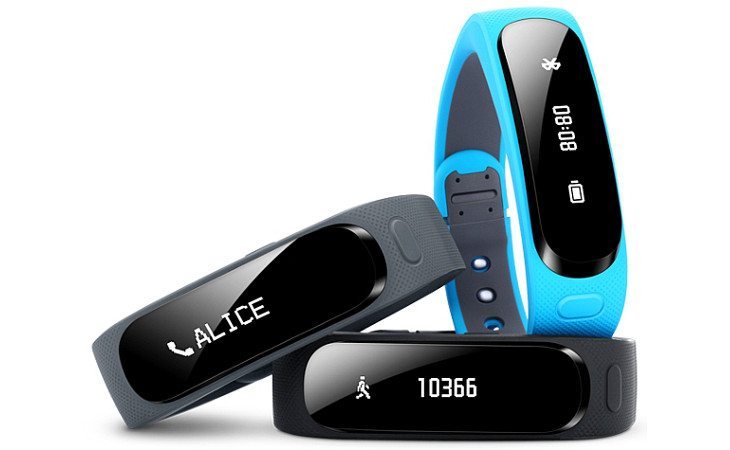 We knew Huawei was working on a couple of wearables, and assumed we'd see them next week at MWC 2015 in Barcelona. Apparently, Huawei didn't want to wait as they have already announced a new wearable called the Huawei 4.5G smartband.
Last month, we found out Huawei was going to unleash a slew of new gadgets, and among the devices shown were two wearables. We haven't seen the smartwatch yet, but the Huawei 4.5G smartband and it has LTE connectivity. That's something we didn't see coming, and while the name sounds odd, it's because the new wearable will support the 4.5G network that rolls out next year.
In terms of specs, the Huawei 4.5G smartband will sport a 1.4-inch OLED display and it will be water and dust resistant like most wearables of this nature. It will have some fitness tracking features built in as well including a heart rate monitor. Nothing is known about the chip powering the smartband or any other features at this time.
We're unsure of the Huawei 4.5G smartband release date and pricing at this time, but we expect to learn more when Huawei shows off the 4.5G next week at MWC 2015. As it's assumed to be the follow-up to the TalkBand, it should be affordable.
What do you think about Huawei's new smartband?
via –Gadgets NDTV