Samsung Galaxy S7 Edge design already tackled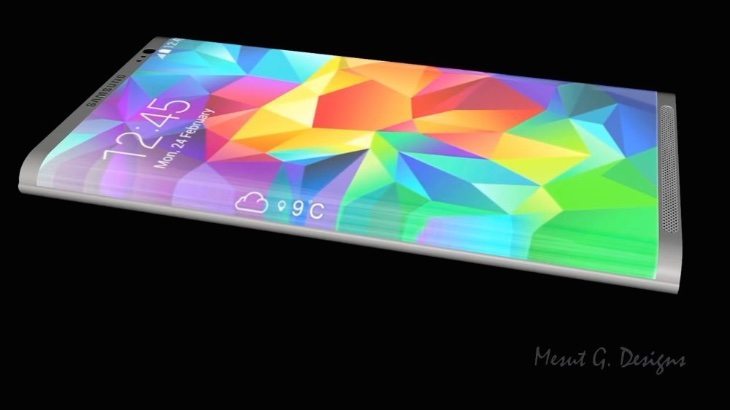 The smartphone world is focusing right now on MWC 2015 with the Samsung Galaxy S6, Galaxy S6 Edge and HTC One M9 all likely to be unveiled on March 1. Despite the fact that the S6 hasn't yet been made official, some heads are already turning to the Galaxy S7 and a possible S7 Edge. Today we can show you a Samsung Galaxy S7 Edge design that has already been tackled.
Of course Samsung is concentrating on the upcoming S6 at the moment so a Galaxy S7 design is probably just a glint in the eye. That doesn't stop concept designers tantalizing us with prospects for future devices though, and this Galaxy S7 Edge render comes from Mesut G Designs. A video look is also provided and we've embedded it below this post for you to view.
The Galaxy S6 and S6 Edge look strongly likely to have a more premium build including metal and glass this time around. It looks virtually certain that the Galaxy S6 Edge with it's curved display will be unveiled alongside the S6 next week, although there have been reports of high pricing and low stocks. The Galaxy S7 Edges render that you can see here shows curved edges for the screen on both sides. It has very slim bezels to the top and bottom of the handset, with a speaker featuring along the bottom front.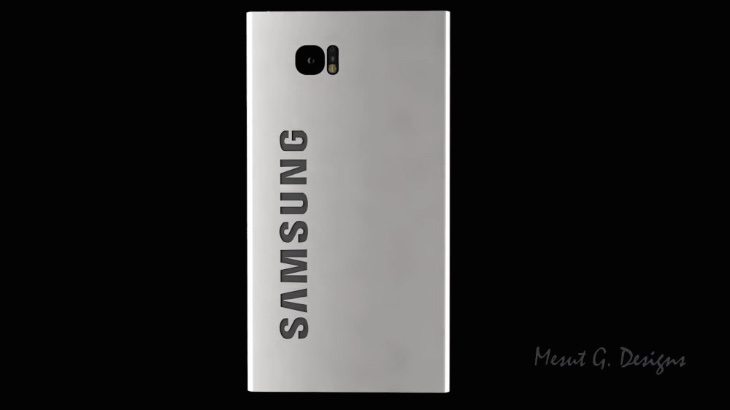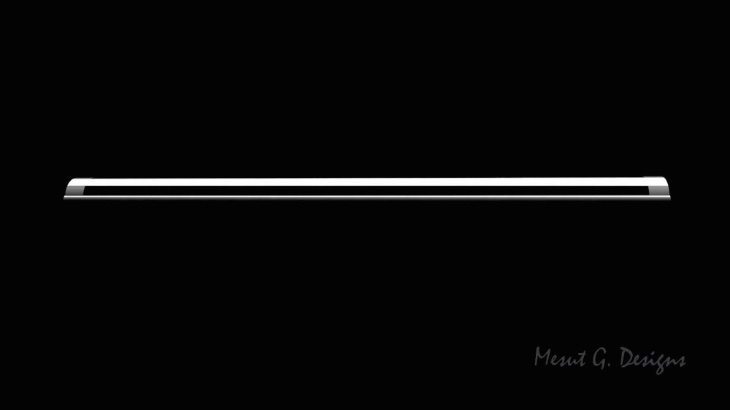 On the reverse there's a rather prominent Samsung logo down the length on one side and a curiously positioned camera that we're not sure about, but you may disagree? Otherwise we think the design is quite sleek. We've included some of the S7 Edge concept images here and you can see more at the sources below. Remember you can also take a look at the video if you scroll down this page.
What are your thoughts on this Samsung Galaxy S7 Edge creation? Would you like to see Samsung come up with something like this or do you expect something more revolutionary by the time we get to 2016? Send your comments to let us know.
Source: Mesut G Designs (YouTube)
Via: Concept Phones