Xiaomi sets its sights on the GoPro with the Yi Action Cam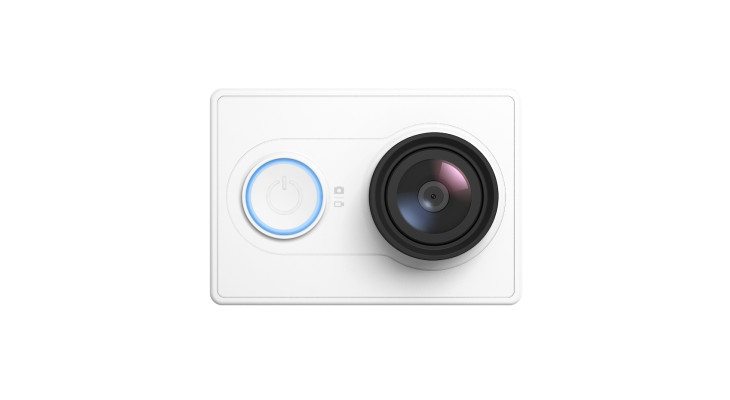 Amid all the smartphones at MWC are some gadgets, and one from Xiaomi is taking aim at the popular GoPro. It's a tall order to fill, but the Yi Action Cam will cost half the price and has some impressive specs to boot.
GoPro is a name most folks know, and they've produced a wide range of actions cams including the GoPro Hero. Xiaomi believes it has a lower priced answer to the Hero in the form of the Yi Action Cam, and with a price of $64 bucks it could make a serious dent in their sales.
The Yi Action Cam sports a 16MP Sony Exmor R CMOS sensor that can handle video 1080p video at 60fps. That's impressive, especially when you consider the GoPro Hero can only do 720p at 60 frames per second while 1080 comes in at 30fps.Not impressed? How about the ability to go underwater up to 40 meters? You'll be able to film underwater to a degree, and you'll have plenty of space to store your movies on thanks to 64GB of internal storage.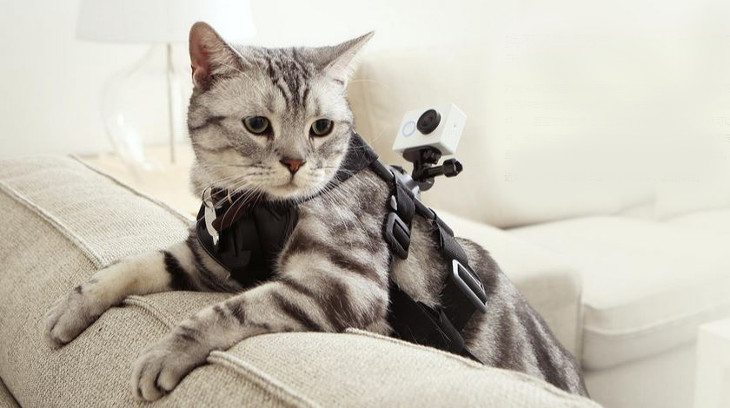 Before you get too excited, the Yi Action Cam is only available in China at the moment, and there has been no word of an international release just yet. That said, we could easily see the device come to Europe and the states as we expect it to be very popular for the price. If it does leave its homeland, you'll be able to pick one up with a variety of accessories including the pet rig you see on the stoic cat.
via – TechCrunch  source: Xiaomi