Pakistan vs UAE World Cup Cricket live scores, commentary, match alerts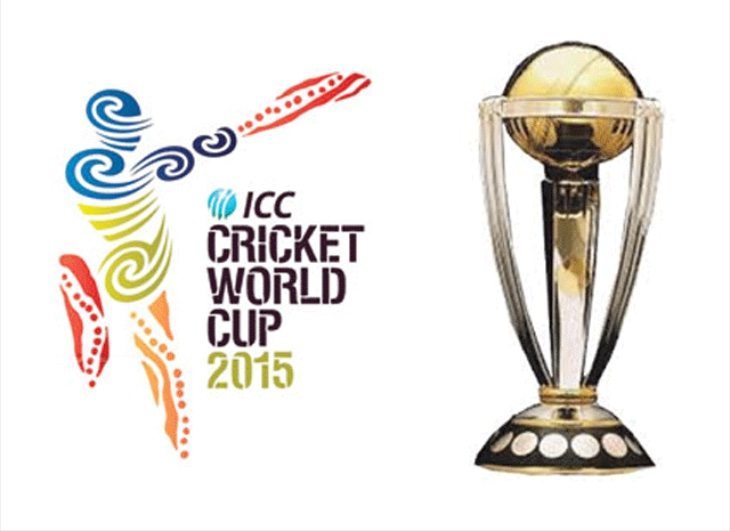 The ICC Cricket World Cup 2015 continues with Pakistan taking on United Arab Emirates. Pakistan captain Misbah-ul-Haq has come in for criticism following an underwhelming team performance so far, while UAE captain Mohammad Tauqir and his men will be taking every opportunity on offer. Cricket fans who want Pakistan vs. UAE World Cup Cricket live scores, commentary, and match alerts might be interested in a mobile app that comes highly rated.
There are some great iOS and Android apps available for CWC 2015, and the Cricout app is one of the best. A bonus is that this is a free app, so do check it out and see what you think. The app is designed to engage cricket fans across the world and offers live ball-by-ball commentary, expert views, social interaction so that you can share your opinions with other supporters, and the latest cricket news that you can personalize for your own feed.
The app also enables picture sharing, full match scorecards so that you can analyse the match in depth, listings of upcoming, finished, and hot matches, and push notifications for the matches that you're most interested in. An update recently arrived for the iOS version that brings player performance ratings for the World Cup, player profiles and statistics from within the score cards, tweet integration with commentaries and much more.
With Pakistan up against UAE soon this is sure to be a good way of keeping informed with all the action, as well as finding out what others are thinking about the match. Possible lineups at McLean Park, Napier include the likes of Mohammad Irfan and Umar Akmal and for UAE Shaiman Anwar and Swapnil Patil.
If you want to check out the Cricout — Your Companion for Cricket World Cup 2015 app for iOS devices it's available from iTunes. It's free and compatible with iPhone, iPod touch and iPad running iOS 5.1.1 or later. The Android version is called Cricout — Top App for Cricket World Cup, which has also received a recent update. You can download it from Google Play and it's compatible for smartphones and tablets running Android 2.3 or later.
Will you be following all of the developments with Pakistan vs. United Arab Emirates? If so, will you be using this app to optimize your experience of the match? Let us know in the comments box below.