YotaPhone 2 US release will arrive through Indiegogo launch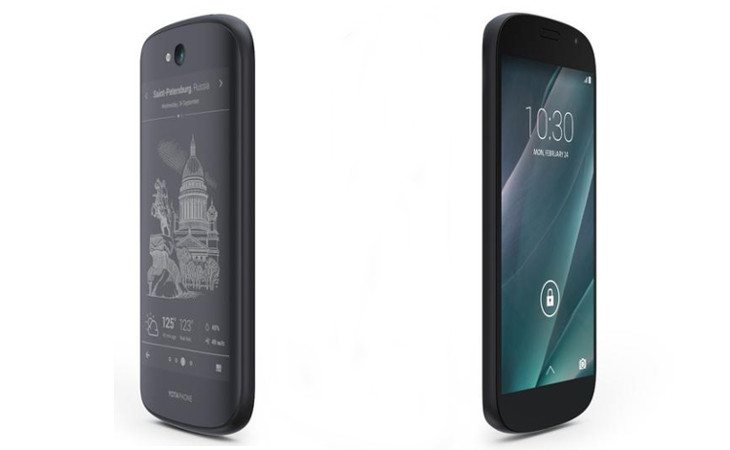 It's been a while since we've checked in on the YotaPhone 2, but it was announced last year with a hefty price tag in Europe. A launch in the states was said to be in the cards, and today we've learned the YotaPhone 2 US release is coming through an unlikely source.
When we talk about crowdfunded mobile gadgets, Kickstarter tends to come up a lot. We've seen several smartphones and tablets launched their as well, and the same can be said for Indiegogo. Recently, the 64GB Jolla Tablet showed up on Indiegogo and now the YotaPhone 2 is gearing up for a similar launch.
Phonescoop has obtained the scoop on the YotaPhone 2 US release from the company's Michael Kelly. The handset will launch this spring through the popular crowdfunding site, and as you'd expect, there will be some perks. Bumper cases and possible discounts were mentioned along with a white version of the phone. As for network compatibility, the dual-screen smartphone will work with AT&T or T-Mobile's networks in the states.
E-ink displays still haven't taken off yet, but the YotaPhone 2 proves you can make a second display cool… and useful. The unique handset comes with a high price like most cool tech, and it's expected to set you back around $600 unlocked through Indiegogo once things are finalized.
source – Phonescoop