Yu Yureka's Project Ceaser tipped for a release in April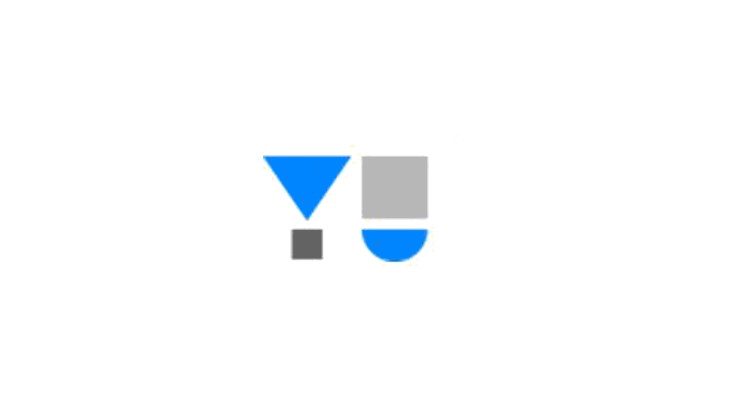 Unless you've just crawled out from under your rock for the winter, there's a good chance you have heard of Micromax's Yu Yurkea. The popular handset has made some waves, but we haven't really heard much about any other devices in the line — until now. Ready to meet Yu Project Ceaser?
YU Televentures is gearing up to reveal Project Ceaser, the codename for the next Yu Yurkea smartphone bound for India. Rahul Sharma, the cofounder of Yu Televentures announced the news when in an Interview with BGR India, and has said the handset will be launched next month in April.
As you'd expect, very little has been revealed about Project Ceaser, and Sharma said that interview was the first time he's mentioned the name to someone not involved with the project. The only details given was the fact the Ceaser will run a version of Cyanogen based on Android 5.0. That said, based on the Yu Yureka's specs, the easiest upgrade would be to swap out the processor and raise the resolution up to a full 1080p.
The Yu Yureka release was one of the pleasant surprises this year so far, and while we don't know much about Project Ceaser, we're looking forward to finding out more. With a rumored launch date of April means we expect to hear something "official" soon, and we wouldn't be surprised to see a few leaks along the way as well.
What would you like to see from the next Yu Yureka smartphone?
source: BGR India