Moto E 2nd gen vs original Moto E concise comparison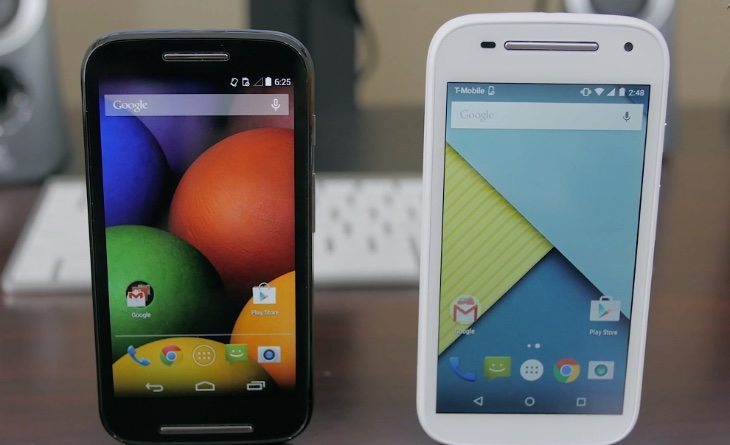 The Motorola Moto E 2015 model was recently introduced and the affordable smartphone is already on sale in some regions such as the US. It comes in a 3G-only model as well as a 4G LTE version and is likely to be extremely popular following the success of the first Moto E, especially in countries such as India. If you're wondering how they compare then we have a Moto E 2nd gen vs. original Moto E in a concise comparison for you to take a look at.
The new Moto E still has an affordable price but one of the big differences is that it now comes in an LTE model. The two different connectivity models vary slightly in specs as the 3G model has a 1.2GHz Snapdragon 200 quad-core processor with Adreno 302 graphics while the 4G LTE variant has a 1.2GHz Snapdragon 410 quad-core processor and Adreno 306 GPU. You can check out more in our previous articles on the phone here, which include specs, price, and a review.
Now it's time to focus on how it differs from the original Moto E and the YouTube video that we've positioned below this post comes from Phone Dog. It uses the 4G LTE version of the 2015 Moto E and it's succinctly done so there's not too much rambling. The comparison begins by looking at the designs and this offers a chance to see the Moto E 2nd gen from various angles.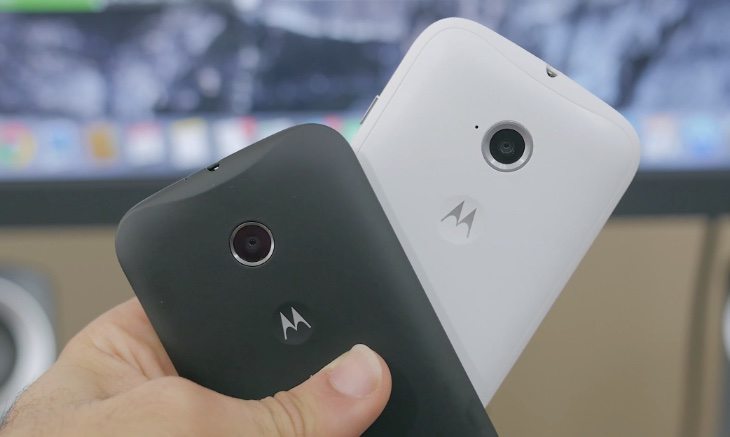 The video then discusses the specs for the first Moto E and then runs through the upgrades that the Moto E 2nd gen offers. Following this there's some insight into the software experience and features, as the first Moto E runs Android KitKat while the new Moto E runs Android 5.0 Lollipop. The comparison offers a useful overview about these two phones and shows what the Moto E (2015) brings to the table.
Have you been thinking of purchasing the Motorola Moto E 2nd gen, and has the video below given you a clearer idea about the phone? Have you decided now that you will in fact buy the new Moto E for 2015? It's always good to hear from readers so why not send us a comment.