HTC One M9 release date rumored for March 25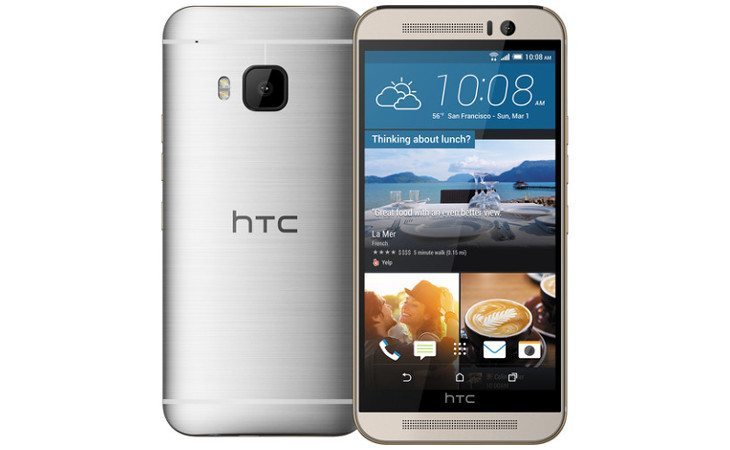 If you're looking to purchase a new smartphone in 2015, there will be plenty of options to choose from. The HTC One M9 release date has yet to be officially announced, but a new leak shows it's not far off and March 25th is the date you'll want to save.
This morning we told you about Carphone Warehouse's plans for the HTC One M9 release in the UK along with the HTC One M9 price through EE, O2 and Vodafone. There hasn't been a whole lot of news on the other side of the pond, but B&H Electronics took care of that today by listing the 32GB model of the HTC One M9 online.
B&H's placeholder page for the HTC One M9 release says the handset will be available to purchase on March 25th at 12AM. The price listed is $649 unlocked, which is the same amount the HTC One M8 sold for last year. In fact, March 25th was the same day it arrived in the states, so HTC appears to be following the same release path if the leak is legit.
Since news of the B&H One M9 leak broke, the company has removed the HTC One M9 release date and pricing. That said, the date seems likely when you consider Carphone's shipments are expected to "arrive" on customers doorsteps around March 31st. Â We expect to hear something official soon, until they we suggest you save 25th as the date if you're looking to pick up the new HTC One M9.
via – Phonearena   source: B&H