Micromax Yu Yureka teased with March Android Lollipop update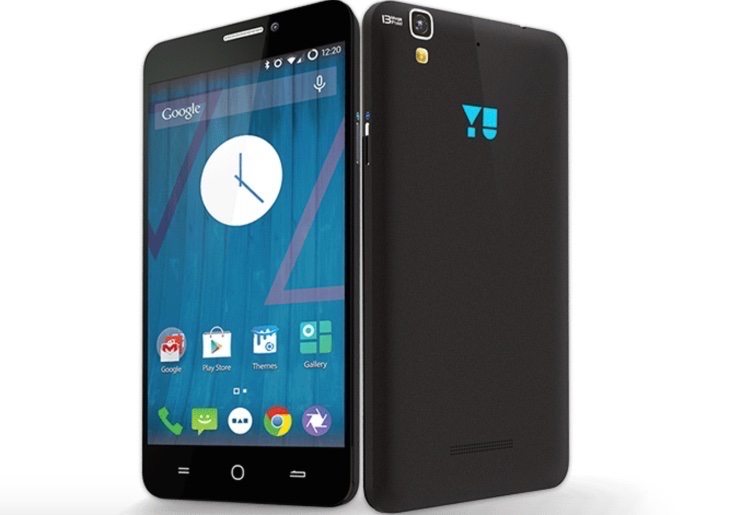 There's very promising news today if you own the Micromax Yu Yureka. This is an immensely popular smartphone in India and demand for it has been high. It released running CyanogenMod 11 OS based on Android 4.4 KitKat, and now the Micromax Yu Yureka has been teased for a March Android Lollipop update.
One of the highlights of the Yu Yureka for many buyers has been the customizable experience offered by using CyanogenMod. The first bug fix OTA update that arrived for the phone was back in early February, but the Android 5.0 Lollipop update will offer much more. Yu Televenture has now confirmed that Lollipop for the Yureka will begin to roll out soon, with an intriguing post that appeared on Twitter and Facebook.
The image shows the outline of a lollipop in a connect-the-dots format and the words underneath say, "Coming soon to a Yureka near you!" Interestingly the last number on the dot-to-dot image is 26, surely suggesting that March 26th could be the date when the update will start to appear for the Yureka phone. For now there are no details of a changelog but Micromax is likely to issue this when the update begins to roll out.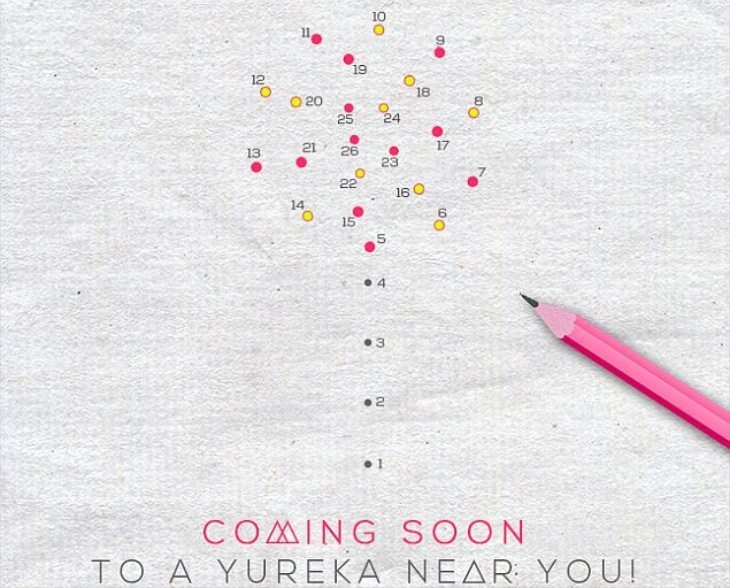 The company made it clear from the launch of the Yu Yureka last year that a build based on Android 5.0 Lollipop would be available at some point, so this will be welcome news for owners of the device. As well as this we recently reported on a successor to the Yureka smartphone, currently dubbed Project Caesar. This is said to be running a version of Cyanogen based on Android Lollipop and is tipped for a launch in April, so perhaps we shouldn't be too surprised that Lollipop now looks imminent for the Yu Yureka.
Do you have the Micromax Yu Yureka? Tell us what you think of this phone and its CyanogenMod experience? Are you pleased to hear that the Android Lollipop update will be on its way to your device soon? Send your comments to let us know.
Via: NDTV Gadgets