Five Nights at Freddy's 3 Android release has arrived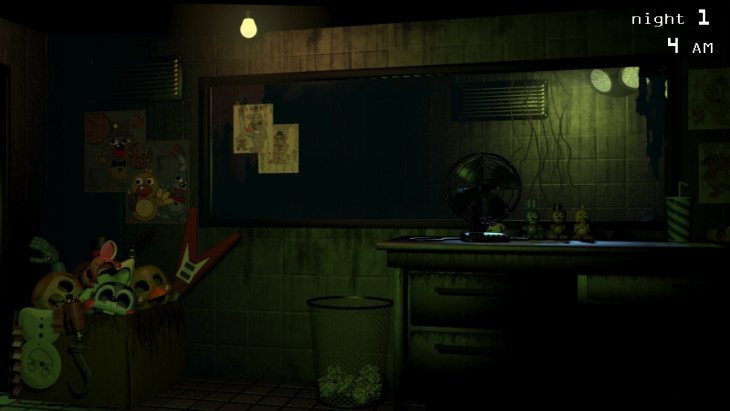 One of the more surprising games to pop up on mobiles over the past several months has been Five Night's at Freddy's. The game has a massive PC following, and the mobile port of the original has done pretty well for itself with over 100,000 downloads at $2.99 a pop. If you're a fan with an Android device, get excited as the Five Nights at Freddy's 3 Android release has finally arrived.
Usually, it can takes years to get a sequel to a popular game, and even when a sequel exists, porting it to mobiles can be quite the undertaking. It didn't take long for the follow-up to Five Nights at Freddy's to arrive on mobiles, and the third game in the franchise has just shown up on Google Play in the form of Five Nights at Freddy's 3. It's more of the same, and that's not a bad thing if you enjoy a good scare…
Five Nights at Freddy's 3 takes place 30 years after Freddy Fazbear has closed its doors. A new group has decided to resurrect the old show, and are able to do just that once they find an animatronic in the old Pizza place. If you've played the previous games, you can pretty much guess where things go from there, and if you are new to the series, you will want to play the first two before picking up the third.
There aren't too many games that can make you jump, but Five Nights at Freddy's 3 is one of them… along with its predecessors. It's not your typical fright fest either, so you will want to check out the demo before picking up the full version to see if it's your cup of tea. If you're ready to get spooked, you can pick up the free demo of Five Nights at Freddy's 3 on Google Play or jump straight to the full version for $2.99.