Google announces the Android 5.1 update with HD Calling and Device Protection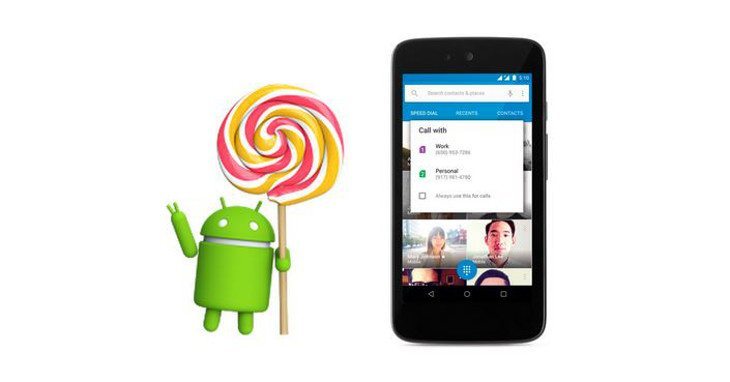 Apple loves to take shots at Google and Google certainly gives as good as it gets when it comes to the never ending battle of Android vs. iOS. Apple dropped the Apple Watch today, and Google released a short little Android promo. The Cupertino company also released iOS 8.2, and not long after Google officially announced the Android 5.1 release.
It took us a while to get to (almost) everyone on KitKat, and Lollipop 5.0 still has a long way to go before it become widespread. Google tends to think ahead, and for weeks we've been seeing handsets show up with the Android 5.1 release installed. Well, Google took to their blog to make it official today, so we're going to take a look at the new features.
The Android 5.1 update isn't nearly as massive as 5.0 or Apple big iOS 8.2 release, but it does bring a number of new enhancements. Users will now have Device Protection, which will "lock down" your device in the event it's lost or stolen. If you have a compatible handset, HD voice calling will now be available as well along with dual-SIM card support. With the influx of dual-SIM Chinese handsets, this feature will come in handy down the line as we expect more manufacturers to add the option.
As you would expect, the Android 5.1 release will arrive on unlocked Nexus devices first before rolling out to manufacturers for a wider release. If you're rocking a Nexus, you can expect to receive the update sometime this week.
source: Google