Apple TV price drops to $69 with the addition of HBO NOW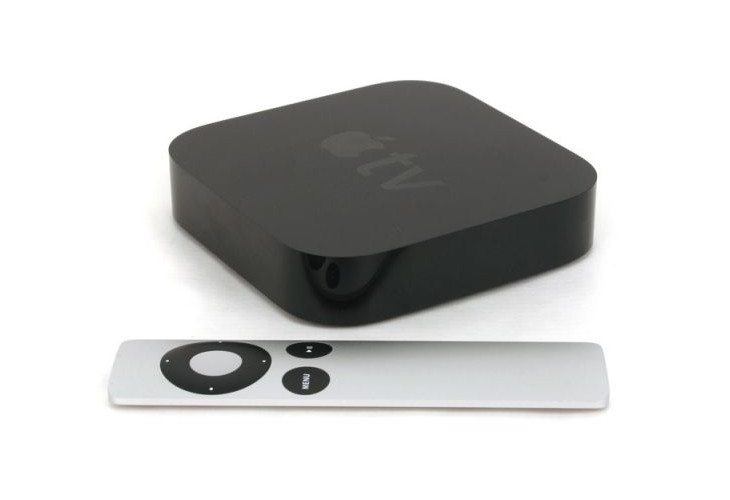 If you turned on the news yesterday or browsed the web, you probably came across something Apple related. It was a huge day for the company, and while we covered the new Apple Watch and the iOS 8.2 update, we didn't touch on another important bit of news. The Apple TV hasn't gotten any love in quite some time, but it's going to get some soon thanks to price cut and a new partnership.
Apple TV is a bit dated when compared to other streaming devices like the Roku or Android TV boxes. It's one purpose in this word is to stream your media, and we have to admit it does a great job at that. We haven't heard anything concrete about an upgraded Apple TV yet, but the Cupertino company did announced a new partnership with HBO and a nice reduction in price.
HBO has been working on a standalone streaming service that will let folks get their Game of Thrones on without a cable provider. It's a huge move, and apparently Apple is going to be the first to have HBO Now due to an exclusive deal. We can't imagine it's a deal that will last forever though as not every cable cutter has an Apple TV, even if the company has dropped the price down to $69 bucks.
As much as we love a good deal (and HBO), you will want to keep one thing in mind before plunking down $69 for an Apple TV. While the device is old, it's a sizeable price cut, so Apple could be working on a new version of their streaming box for a release later this year. It's just speculation on our part, but it's something we tend to see from other manufacturers when a new product is on the way.
Would you like to see a new version of Apple TV or are you happy with the discounted original?