Chelsea lineup, scores, stats vs PSG with Champions League Live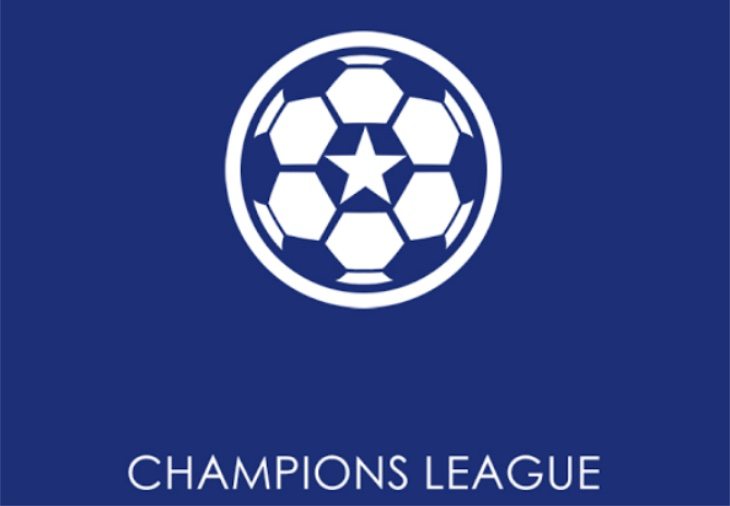 Football fans will be looking forward to UEFA Champions League fixtures tonight and one of the matches kicking off at 7:45pm is Chelsea vs. Paris St Germain. Blues fans will be anticipating the likes of Diego Costa and Thibaut Courtois in the starting lineup, and if you want news and details you can find out the Chelsea lineup, live results, and more vs PSG with a Champions League Live app.
The cheers will be ringing out at Stamford Bridge this evening for the second leg, and a win would secure Chelsea's path into the last 8 of the Champions League. The French Champions won't be making it easy though, so Jose Mourinho will be paying strict attention to his starting eleven. Apps can be really useful for football supporters and today's app is called Champions League Live.
This is a free app so it can't hurt to try it out and see what it has to offer. The Champions League Live app is rated with 4/5 stars on the app description, and brings comprehensive information of both the Champions League and Europa League. It contains details of the playing schedule, lineups, field formations, live results, and match statistics.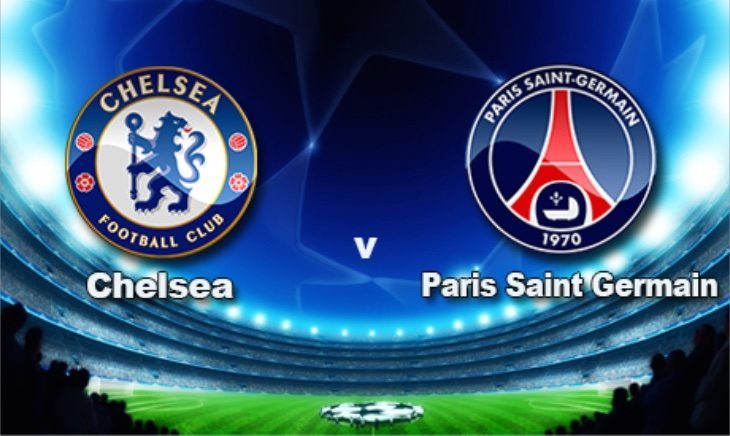 Further details provided with the app are news on goals, yellow and red cards, group results, and city and stadium information. Users of the app can also follow their favourites and receive push notifications (some features may vary according to platform). The iOS version of Champions League Live can be downloaded from iTunes and works with iPhone, iPod touch and iPad running iOS running iOS 7.0 or later. The Android version of the app can be found on Google Play and suits devices running Android 2.6 or later.
As we said earlier, this is a free app but if you like it you can upgrade the iOS version to a premium edition for £0.79 with an in-app purchase. This is a no-advert version and also enables users to add matches to their calendars. With a back four that could be made up of Branislav Ivanovic, Gary Cahill, John Terry, and Cesar Azpilicueta, this could be a tough battle for PSG though of course that remains to be seen!
Are you going to try out Champions League Live for the Chelsea vs. PSG match tonight? Would you recommend this app to other readers or not? Send your comments to let us know.