Moto E 2nd gen India sales begin midnight Wednesday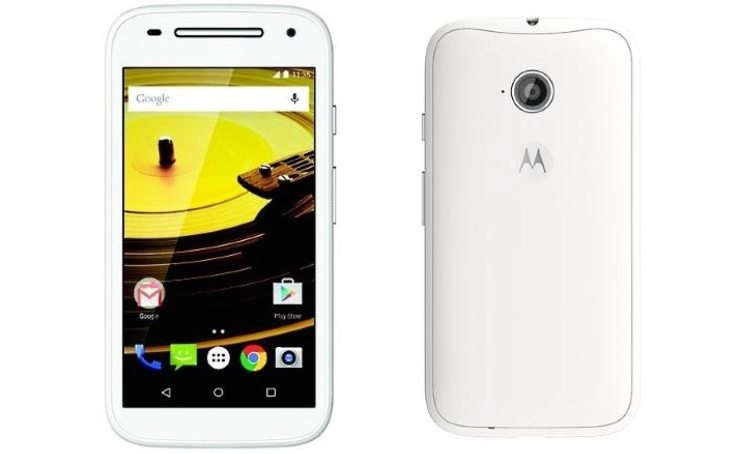 Following the popularity of the Motorola Moto E in India, the Moto E (2015) edition is likely to be a further success for the company. We knew that the phone would go on sale soon on Flipkart and we also knew the price tag of Rs. 6,999. However, we now know when the phone will be up for grabs, and the Moto E 2nd gen India sales begin on midnight Wednesday.
The new Moto E was made official late last month and you can see much more about it in some of our previous articles on the phone form the following links. They include comparisons with the original Moto E and also the Lenovo A6000, a review and more. Now the phone has been officially launched for India and goes on sale at midnight tonight as an exclusive from Flipkart.
The Moto E 2nd gen comes in a 4G LTE model as well as a 3G-only variant, and it's the 3G version that will be arriving for sale in India for Rs. 6,999. The company has said that the Moto E (2015) 4G LTE model will be sold in India soon, but hasn't given information on exactly when. With availability of the 2nd generation Moto E, the first-gen model will still be sold with a price of Rs. 5,999.
For the extra cost though it seems worth spending a bit more for the new 2015 Moto E as it has a higher capacity battery, a bigger display, and more internal storage. As well as these benefits it runs the Android 5.0 Lollipop operating system. It's available in black or white colors, and colored bands will be available in packs of 3 colors for Rs. 999 while Grip Shells are priced at Rs. 999 each.
Will you be hitting Flipkart at 00:00 tonight to try to get your hands on the Moto E 2nd gen? What is it about the new Moto E for 2015 that appeals to you most? Let us know with your comments.
Source: Fone Arena