Samsung Galaxy Xcover 3 announced with midrange specs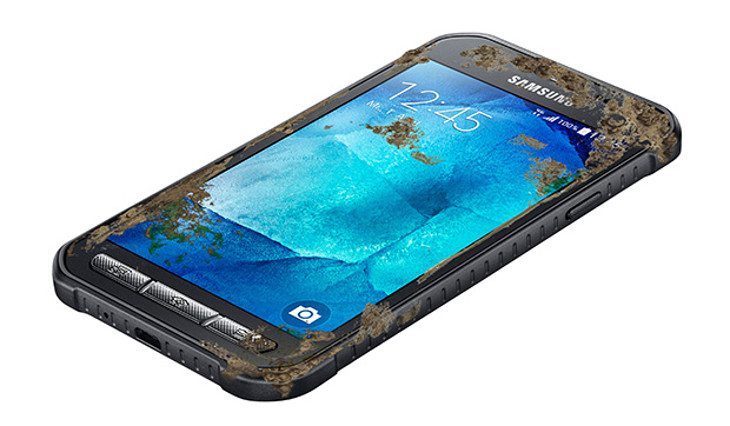 The last time we looked in on the Samsung Galaxy Xcover 3 was back in January when it appeared for a few photos. Sammy's rough and tumble handset is no longer a mystery as it's quietly been made official by the company.
The Samsung Galaxy Xcover 3 will follow in the tough footsteps of the Xcover devices that came before it. That means you can expect to receive a phone that can take a bit of a beating thanks to the MIL-STD 810G specification, which allows for falls up to 1.2 meters. The Xcover 3 can handle extreme heat or cold with ease as well, and you can sink it in up to a meter of water for 30 minutes without breaking a sweat.
In terms of specs, the Samsung Galaxy Xcover 3 is a slight improvement over its predecessor. The device will sport a 4.5-inch WVGA panel with a 1.2GHz quad-core chip of unknown origins, 1.5GB of RAM, and 8GB of internal storage. All the usual sensors and connectivity options are present including LTE and NFC as well. Rounding things out for the Samsung Galaxy Xcover 3 is a 2,200mAh battery, 5MP rear camera, 2MP front-facing snapper, and Android 4.4.
We're unsure of an exact release date for Samsung Galaxy Xcover 3 at this time, but the company is expected to show the smartphone off at CeBIT next week where more details should surface. It is said to arrive sometime next month in April, and it should set you back around €299 when it lands.
via – SammyHub