BlackBerry Glide design inspired by Slider glimpse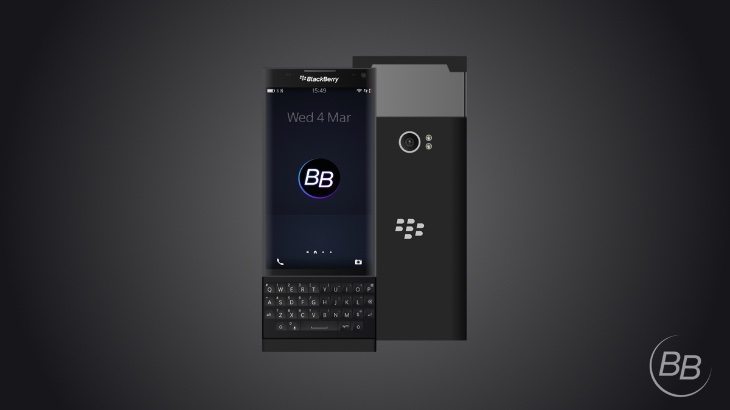 BlackBerry may no longer be one of the most dominant forces in the smartphone world, but there are still plenty of fans of the brand and its devices. At Mobile World Congress earlier this month we were treated to a very brief look of a BlackBerry slider smartphone that is anticipated for a fall release. It hasn't taken much time for concept designers to start coming up with their own ideas for this phone, and this BlackBerry Glide design takes its inspiration from the Slider glimpse.
At MWC 2015 the BlackBerry Leap was made official but at the same event BlackBerry also flashed an upcoming slider handset. This spot of the device got some mouths watering, and from what we could see it has a full touchscreen, dual-curved display and sliding keyboard. Designer Dylan Habkirk has taken his inspiration from this device to create the BlackBerry Glide renders that you can see here.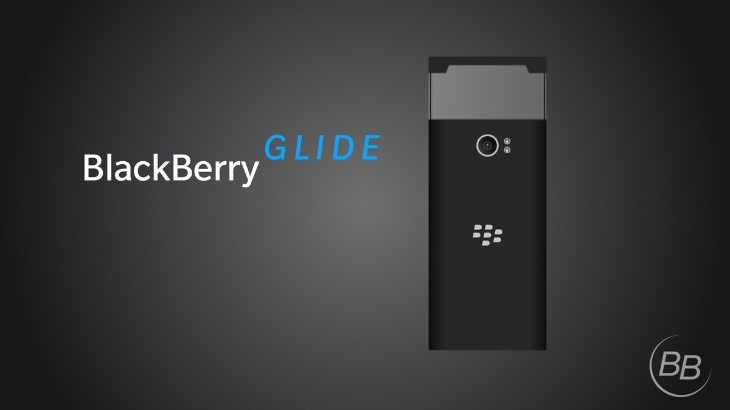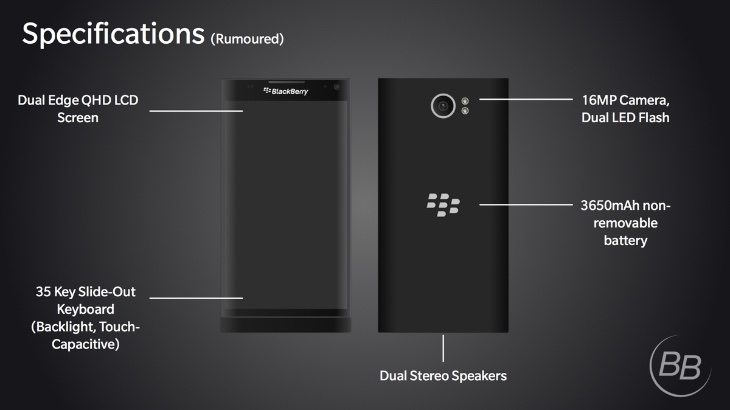 The Glide features a dual edge QHD LCD display, a 35-key backlit and touch-capacitive slideout QWERTY keyboard, and dual stereo speakers. It has a 16-megapixel rear camera with dual-LED flash and a non-removable 3650 mAh battery, and the design is pretty appealing as it offers something different to the mass market. It has a soft touch back and looks quite narrow, and also has nicely small top and bottom edges on the front.
We think this is a pretty good representation of what the BlackBerry Slide phone could look like when it makes an official launch, and we'd like to know what you think of this BlackBerry Glide? Are you already looking forward to seeing more of the real deal? Would you be pleased if it looks exactly like the handset shown here? Do send your comments to let us know.
Source: BlackBerry Central