LG G Note Phablet could have a curved 3K display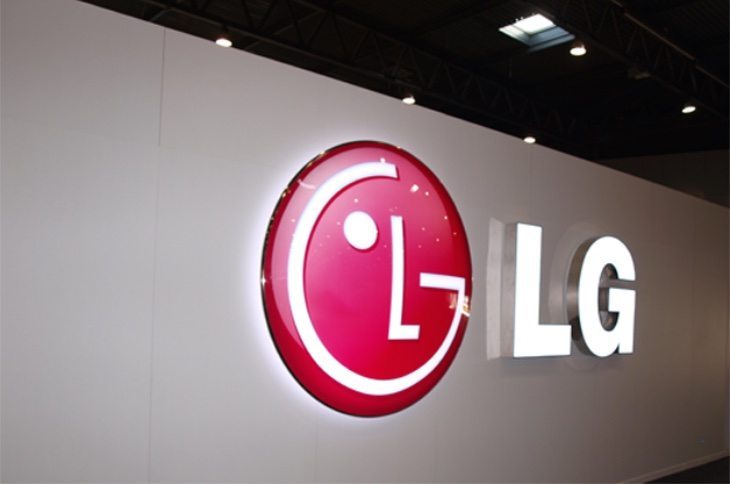 Now that we all know what Samsung and HTC's new flagships look like, a lot of attention has turned to LG and Sony. We know both companies are gearing up for major debuts, but one handset's potential variant has gotten our attention. There may be a bigger version of the LG G4 this year, and it could have the sharpest display on the market.
Rumors of a new LG phablet are nothing new. We've heard the company is working on a phabet with a pen to compete against the Note, and their CEO has already told everyone to expect a "higher-end product" than the G4 later this year. It obviously wouldn't be the first phablet the company has produced, but it could be their best one to date if they crank up the specs.
The LG G4 Note is tipped to have a large 5.5-inch display with a resolution of around 3K. At 600 pixels per inch, this would give it a higher pixel density than anything around and that panel is rumored to have a bit of a curve just like those LG G4 renders we've seen. Nothing else has been mentioned, but improved cameras and a processor swap could be in the cards depending on when it's released.
At this time, the LG G4 Note is nothing but a rumor, but we do know LG will drop something different later this year. Whatever it is, we are excited to see it as the company knocked the ball out of the park last year with the G3 release.
Would you be interested in a LG G4 Note?
via — AndroidGuys    source: Korea Herald