New HTC Uh Oh protection program announced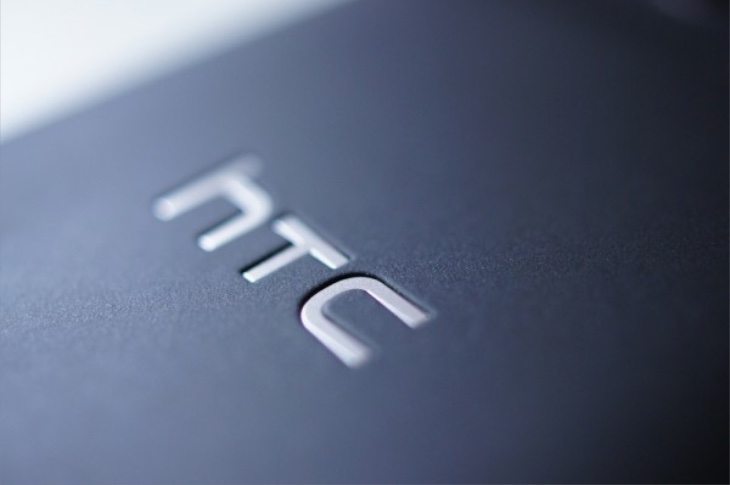 HTC was set to make a big announcement today, and many assumed it would be the mysterious handset known as the HTC One M9 Plus. Well, that didn't happen, but the company did reveal a new protection program called the HTC Uh Oh protection plan.
HTC consumers may be familiar with the company's previous protection plan known as HTC Advantage. While it was a solid way to save yourself from a busted device, the new Uh Oh program does it one better. You may not be able to pick up the HTC One M9 yet, but when it arrives the new plan ensures you'll survive one smashed smartphone for free.
The HTC Uh Oh protection plan covers damage you may receive to your new HTC One M9, and you will receive one "free" replacement within the first year of your service. Whether you crack the screen, run it over, or drop it into the ocean, they have you covered. If you keep your device safe for a year, you'll get $100 bucks off the purchase of your next HTC One handset.
The HTC Advantage Program was great if you cracked your display, but the new Uh Oh program has really improved things for 2015. What's more, the coverage is automatically included when you purchase a new HTC One M9 — that's a pretty nice perk if you were one the fence about the handset before.
What do you think about the HTC Uh Oh protection program?