Atari launches the Atari Fit App for Android and iOS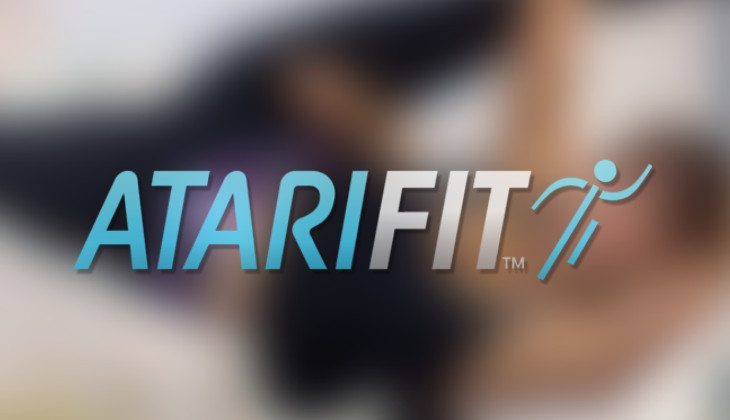 When you think Atari, fitness probably isn't the first thing that comes to mind. Well, the company aims to change that with the aptly named Atari Fit app for Android and iOS.
The Atari Fit app is a health app, so it comes with the usual dose of tips and routines. As it's Atari, it's also tied to retro gaming, so you'll actually get a reward for successfully completing goals. There is also a bit of an RPG element to things as you "level up" by completing routines. The higher your rank, the more coins you'll earn, which is where the fun comes into play.
At this time, the Atari Fit app only has three games available with Centipede, Super Breakout, and Pong. You'll have to spend coins to play a game, which is where your motivation is supposed to come from. That said, you can buy a coin pack with an IAP so… there's that. In terms of features, the app has around 150 exercises in its catalog to go along with social features, teams, and achievements. Â You can also sync up to external devices like Fitbit and Jawbone for tracking.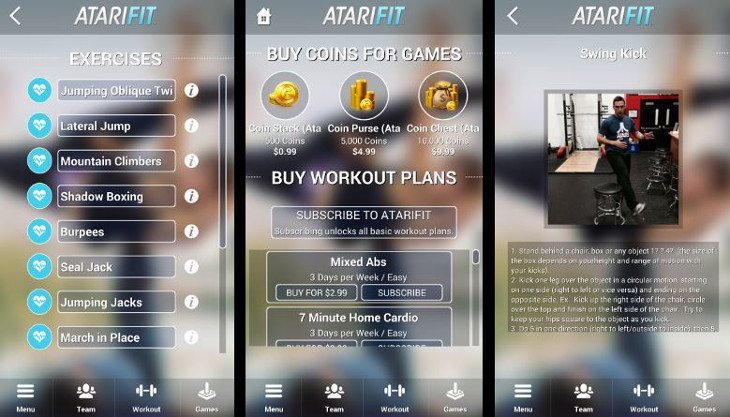 Atari's new app is about the last thing we expected from the company, and while it's a nice concept, it could use some work in a few areas. It would also be a good idea to pull those IAP's out as selling coins for gameplay doesn't make those "rewards" seem nearly as appealing. You can pick up Atari's Fit App for free on Google Play and the App Store.