Free Android Games and Apps abound in the Amazon Appstore Birthday Sale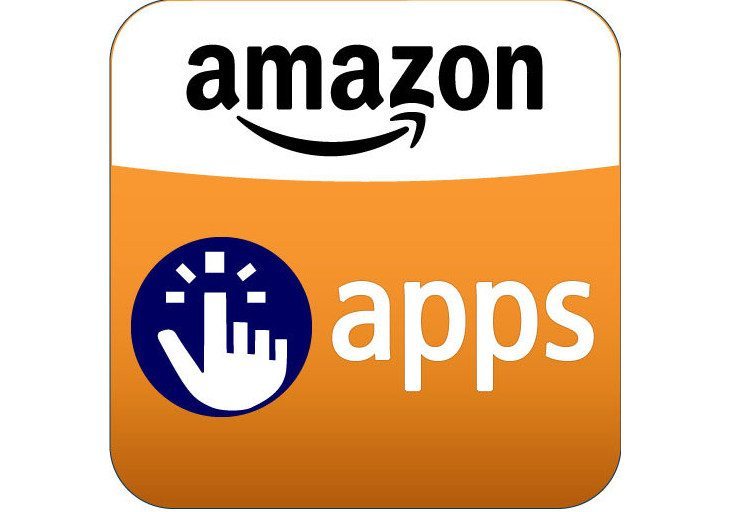 It seems like only yesterday that we only had one App store to peruse for Android devices. Over the years, several new ones have sprang up, but the Amazon Appstore has easily taken second place to Google Play. In fact, they are celebrating their fourth birthday today and they're giving away over $100 in free Android games and apps to mark the celebration.
Amazon gives their customers one free app or game every day, and they tend to throw at least one good app sale every month. This month, it's the fourth anniversary sale which brings 34 games and apps to the table that encompass everything from reading documents to mixing music and racing.
The free Android apps included in Amazon's new promo are a good mix. There are a couple of kid-friendly apps like Alphabet Aquarium, Sago Mini Ocean Swimmer, Amelia and Terror of the Night, Monkey Preschool, and SUPER WHY! and musicians will surely appreciate G-Stomper Studio and Cross DJ Pro. Other apps include Atmos HD, Elements of Photography, Easy Tether, Servers Ultimate Pro, Repix, Business Calendar, NeoCal Advanced, Reading Trainer, HanDBase Database, OpenDocument Reader, and FolderSync.
As for the games, we've seen some of them in previous sales, but there are some great new ones that you'll definitely want to check out. Cut the Rope, World of Goo, Ruzzle, Slingshot Racing, Kindom Rush Origins, and Pumped BMX 2 are all great games… that we've seen on sale before. If you have already picked those up, you may want to opt for Chimpact 2 Family Tree, Adventure Beyond Time, Unpossible, Guardians of the Galaxy, Enigmatis, Bank Escape Pro, and Simple Planes. Last but not least, are our picks for the best of the bunch with Five Nights at Freddy's 2, The Hidden World, and the trippy Deep Under Sky.
Amazon's birthday sale is live, and as with most good things, it will come to an end soon. If you're interested in any of the free Android games or apps we've mentioned, just hit up the link below to get started.
Amazon App Store Birthday Sale