Dubsmash problems follow update again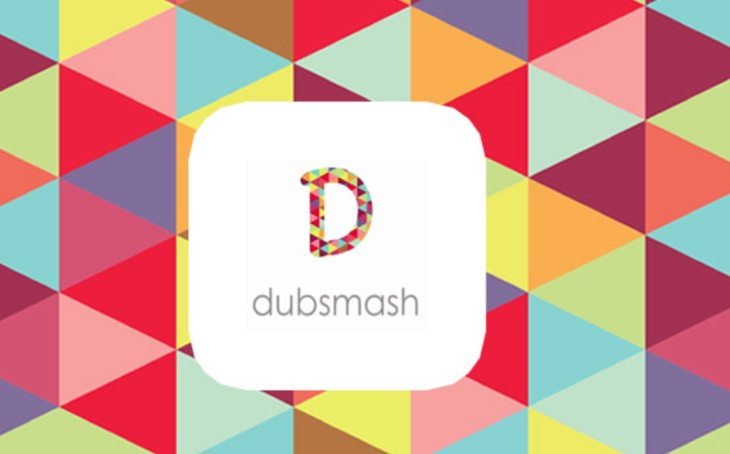 One thing we often find when apps are updated is that issues are thrown up for some users. The massively popular Dubsmash app has just been updated for Android and iOS devices and we're hearing of Dubsmash problems following the update again. We say again, as this isn't the first time that glitches have been reported for this app.
Dubsmash is a much-loved messaging app that enables users to add TV, movie quotes and more to selfie videos and then send them to family and friends. Before we discuss the problems we'll point out that this free app generally receives high user ratings that prove just how popular it is. However, for some users it is the case that not everything runs smoothly.
The iOS Dubsmash app for iPhone, iPod and iPad touch was updated yesterday to version 1.2.5 bringing bug fixes and adding icons to soundboards. Although users may have found that some existing issues have been fixed, others who may not have noticed any problems before are now reporting them. The Android version of Dubsmash was updated two days ago, and users are also noting various issues.
We've received comments and emails from readers drawing our attention to this since the latest update, and there's also evidence on the app descriptions. Comments from our readers have noted difficulties with watching and saving videos and also not being able to download the app because of compatibility issues with certain devices.
We've just taken a look at user reviews on the Google Play Store as well and some of the comments include this from a Nexus 5 user, "Great app, only kinda crashes on launch since last update." Another comment says, "I have a Samsung S3 and everything is showing up purple and green. The idea of the app is great, but from what I've read it's very glitchy. Do fix this please."
A further comment reads, "I wish I could use this app. My niece had this app and it was really fun until I downloaded it and it will record, but during playback it lags so bad that the app becomes useless. Please fix this." Or how about this one, "Keeps stopping when I try to make a Dubsmash but it was fine in the beginning. You should really fix the app."
We'd like to think these are isolated cases and that these issues are only affecting some Dubsmash users. However, it's noticeable that there are plenty of other comments about these and other problems, so it appears that many users are having bother with the app. That's where our readers come in.
If you're a Dubsmash app user with the latest version of the app since the recent update we'd like to hear from you. Have you come across any issues? Perhaps you could you let us know the nature of your Dubsmash problem by sending us a comment.