Moto G 2nd gen vs Moto E 2nd gen, the winner is…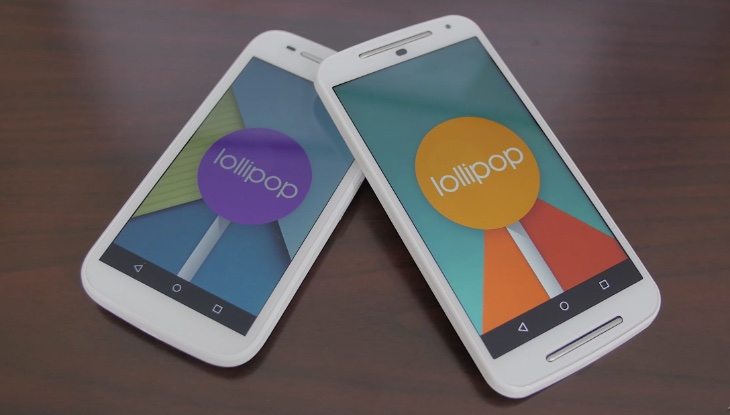 Motorola has found a lot of success with its much-admired Moto E, Moto G and Moto X lines. The Moto E is at the bottom of the latter and extremely popular because of its affordability, while the Moto G is the next rung up. If you're considering either phone but not sure which to opt for, we have a video to share that shows a Moto G 2nd gen vs. Moto E 2nd gen comparison.
One of the benefits of the Moto phones is that Motorola has been pretty swift at pushing out Android updates, which is always a nice bonus. The price factor is also important and the phones are big sellers, especially in emerging markets. Below this article we've embedded a YouTube video from Phone Dog and this gives a useful overview about these two phones and how they compare.
It begins by asking the question of whether it's worth paying the extra money for the second-generation Moto G over the cheaper Moto E. It then discusses the design and hardware of the phone and runs through the specs. Next up it's the turn of the Moto E (2015) that released last month and again you'll hear the specs and have the opportunity for some good all-round looks of the handset.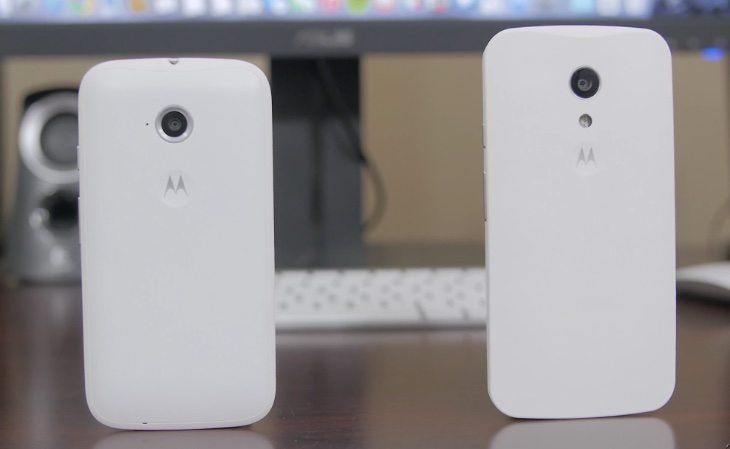 Following this the reviewer covers aspects such as the displays, and software and performance (including benchmarks). It's pointed out that both are sub-par to flagship devices, but then you'd expect that for the money. Finally, the reviewer picks the winning handset and the result could surprise many readers, but we won't say too much as you can find out when you watch the video.
Have you been undecided between the latest Motorola Moto E and Moto G models? If so, do you now know which one you will choose, and is it the Moto G 2nd gen that's your winner or the 2nd gen Moto E?