Motorola's President reveals 2015 lineup details on Twitter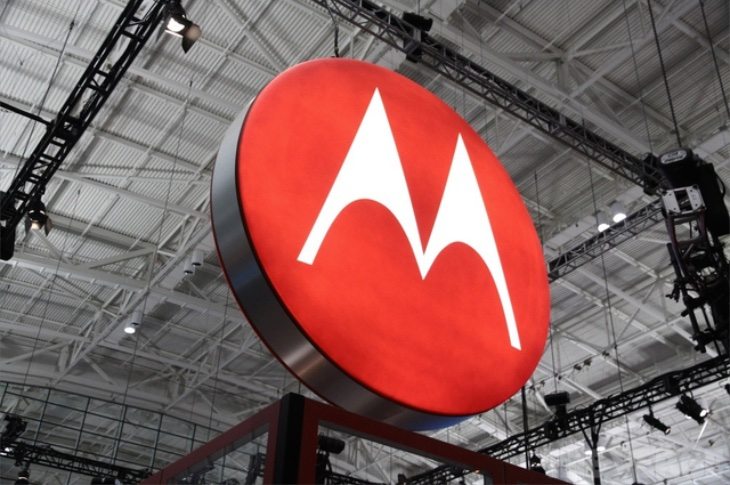 We get information from all kinds of sources these days, but it's always nice when it's of the official variety. Earlier today, we told you about Motorola's plans for the Moto X 2015, and now we're going to let you know what else the company has in the works this year.
Yesterday Motorola's President, Rick Osterloh, took to Twitter in a question and answer session which allowed folks to ask questions about the company. A wide variety of topics were covered, and in the discussion we found out about the upcoming Moto X, and that the company was going to keep pushing contextual awareness and Moto Maker on their upcoming flagships. We also found out that the "Pure" editions will continue for the foreseeable future, and that there will be no Motorola tablet contrary to previous reports.
In regards to the Moto 360 sequel, not much was mentioned, but it should arrive in September as Osterloh said their products will stick to the annual release cycle. As for Moto Maker, they are testing new colors and materials, which should debut alongside the 3rd generation of the Moto X. That said, if you're looking for a smaller version of the X, don't hold your breath as a 4.7-inch model isn't in the cards at this time. Other tidbits include news on the Moto G LTE 2015 edition said to be "coming soon" and that Lollipop 5.0 is undergoing early testing for the original Moto X.
Obviously, Osterloh didn't give anything major away as we assumed we'd see follow-ups to all their popular devices this year, and the hoped we would get more materials in Moto Maker. The most interesting takeaway was with the tablets, as he specially said there wouldn't be a Motorola tablet before touting the Yoga line. That contradicts what we heard from the CEO of Lenovo, Yang Yuanquing, last October when he said they would release new slates once things settle down from the purchase of Motorola.
For what it's worth, Motorola may eventually produce a new branded slate, but we feel like they'll concentrate on the Moto 360 with the Apple Watch gearing up for a debut. The new Moto X will more than likely be a minor upgrade as well because if it ain't broke… why fix it?
Are you looking forward to Motorola's lineup for 2015?
via – @rosterloh