Samsung Galaxy S6 Active rumored to rock a microSD slot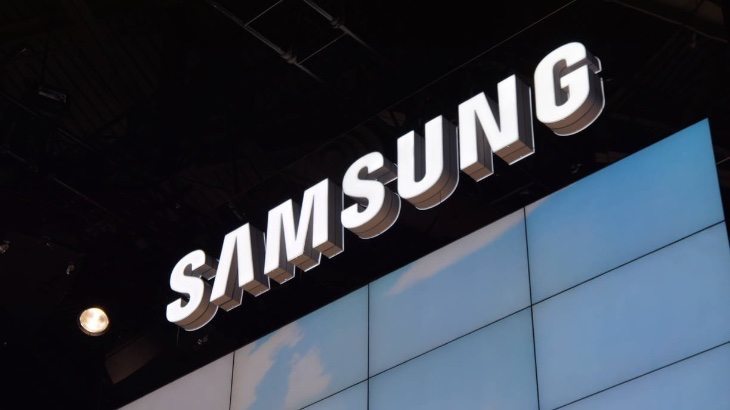 As smooth as the Samsung Galaxy S6 and its dual-edged counterpart are, some folks were pretty perturbed by Sammy's new design choices. If the lack of a microSD card slot turned you away, you may want to get ready to jump back on the bandwagon with the Samsung Galaxy S6 Active.
Every year Samsung rolls out a new flagship, and we always get a couple of variants. This year, it's the Galaxy S6 Edge, but a new rumor suggests that the Samsung Galaxy S6 Active is on the way. The report comes from an unlikely source, but meshes nicely with what we expect from the next-generation of the Galaxy Active.
Reddit is a great place for info, and a member of the community by the name of garshol had a sit down with a Samsung rep from Europe. Among the things covered was the Samsung Galaxy S6 Active, and garshol found out it will come with a microSD card slot just like the previous models. The specs are said to closely mirror the S6 as well, so it should have the same processor, RAM and storage options.
The Samsung Galaxy S6 Active will also have physical buttons like its predecessor, but will not have a fingerprint scanner or pulse meter. The snapper may have OIS, but is said to be of a lower quality than the one found on the Galaxy S6 and S6 Edge. Last but not least is the battery, which may be removable like the one found on the Galaxy Xcover 3.
As mentioned, you'll want to take these Samsung Galaxy S6 Active rumors with the usual dose of salt until we hear something official are start to see the device show up online. That said, we find these rumors highly likely although it will be interested to see how dumbed down the Active will be compared to the Galaxy S6?
Would you be interested in the Samsung Galaxy S6 Active is has a QHD display to go along with the microSD card slot?
via – SamMobile    source: Reddit