LG G4 release date rumored to fall towards the end of April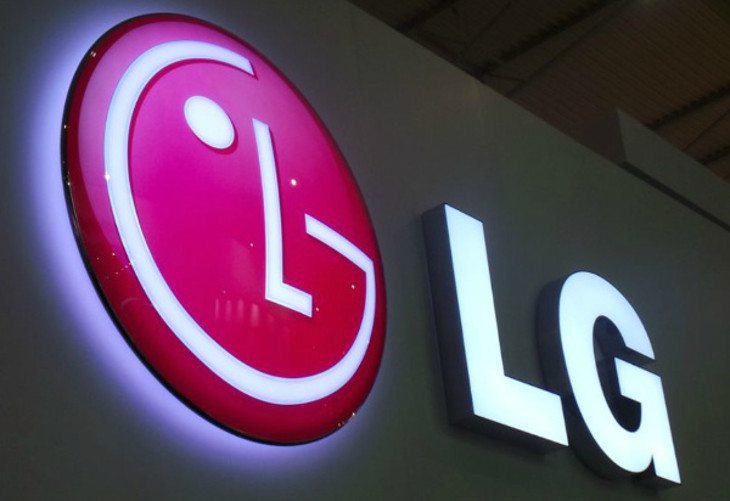 Samsung and HTC have had their time in the spotlight, but many have wondered when we would see the LG G4 release arrive. A new report out of Korea suggests it may be right around the corner, and we might get to meet the LG G4 at the end of next month.
Samsung is set to roll out the Galaxy 6 lineup in a few week, and the LG G4 release date may fall just a few weeks later if a new report from the Korea Herald pans out. If the actual release date is set for the end of April, that means they could announce the LG G4 before the Galaxy S6 and its edged brother arrive on April 10th.
As for the LG G4 specs and design, both are very much still up in the air. We've seen various specs leak that give us a good idea of what to expect, but not one single photo has emerged showing the design. Many assumed the photos that hit the net yesterday showed the LG G4, but that wasn't the case as that smartphone is believed to be a variant of model with a Stylus. Somehow, LG has miraculously kept the handset under wraps for now.
If the company does plan the LG G4 release for the end of April, we expect to see a surge in LG G4 rumors and leaks in the days ahead. For what it's worth, we expect a handset similar to the G3, but with updated specs and a bit of a curve. That said, anything's possible and LG could surprise us all with something out of left field next month.
via — GforGames    source: Korea Herald