Microsoft gearing up to release a new Surface Tablet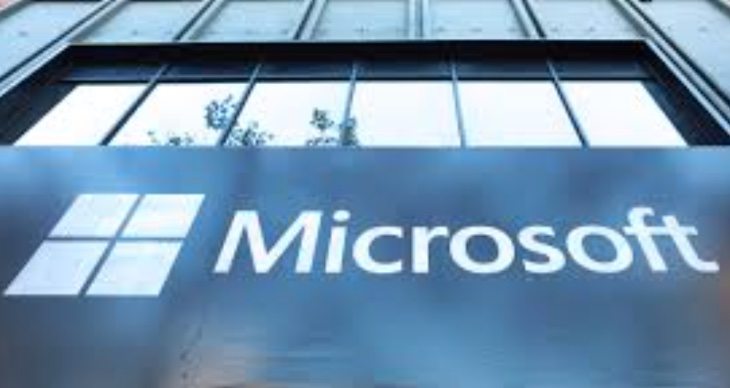 We haven't talked about Microsoft's Surface tablet in a while, and that's because there hasn't been much to say. The majority of the planet saw the Surface Pro 3 released in August of last year, but we never got a mini or a Surface 2. If a new rumor pans out, the company has been quite, but not unproductive as we may soon see the follow-up to the Surface 2.
It's safe to say Microsoft dropped the ball by not releasing a miniature version of their popular Surface tablet last year. Many though it would arrive, and were extremely disappointed when it did not. The same can be said for the regular Surface 2 as some folks wanted a more midrange experience compared to the Surface Pro 3. Well, a lower spec'd version of the Surface 3 is set to debut and WinBeta has learned the details.
The Surface 3 as we'll call it, is said to sport an Intel Core M or Intel ATOM processor, and run a full version of Windows — not Windows RT. It will also be fanless and should ship with Windows 8.1 out of the box. It will be upgradable to Windows 10 as well, so no worries there. Nothing else was mentioned in regards to the specs or price, but we would expect it to fall somewhere under the Surface Pro 3 in both areas.
The report from WinBeta unfortunately doesn't mention the mythical Surface Mini, but they do expect the new Surface slate to be announced around the time of the BUILD conference in late April. Stay tuned, and we'll keep you informed as we learn more about Microsoft's upcoming tablet lineup.
Would you be interested in a lower-priced Surface 3 or are you holding out hope for the mini?
source: WinBeta