YotaPhone India price slashed yet again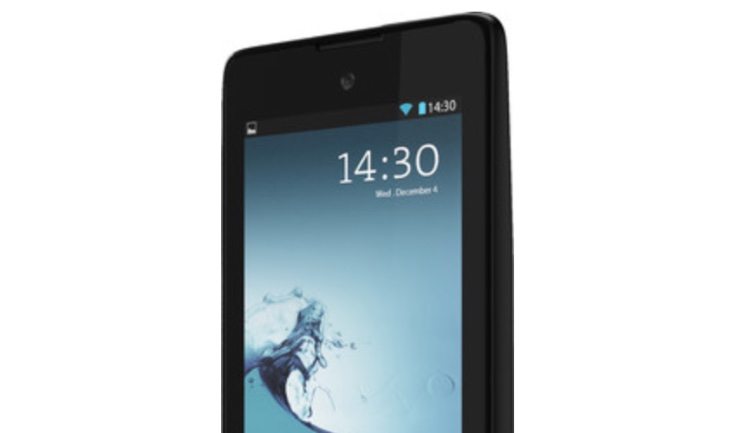 The Yota YotaPhone has released in various markets and hit the shelves in India in October 2014. When it first arrived for sale it had a price of Rs. 23,499 but that has since been lowered on several occasions. Now the YotaPhone India price has been slashed yet again, bringing it within the reach of many more buyers.
The price of the YotaPhone has now been cut to just Rs. 8,999, and looking at the original pricing above you could be forgiven for thinking this must be a misprint. From the original price of Rs. 23,499 the phone was lowered to Rs. 17,999 in November last year, and in January it once again received a big cut bringing it down to only Rs. 12,999.
Now another Rs. 4,000 has been taken off the price, meaning that at Rs. 8,999 the YotaPhone now costs a massive Rs. 14,500 less than when it first launched for India. That certainly makes the phone quite a bargain, and for the money you'll get a handset with 4.3-inch dual displays. The main display has resolution of 1280 x 720 while the rear EPD screen has 640 x 360 resolution.
Other specs include a 1.7GHz Snapdragon dual-core processor, 2GB of RAM, and 32GB of internal storage. It has a 13-megapixel rear camera with LED flash and 1080p video capture, a 1-megapixel front-facing camera, and 1800 mAh battery, and it runs the Android 4.2.2 Jelly Bean operating system.
It's likely that the phone's new lower price on Flipkart will make the YotaPhone (C9660) more appealing to some buyers, but we'll point out that the YotaPhone 2 is already available in some markets. The company previously stated that the phone would arrive for some Asian markets in Q1 this year, but so far it hasn't reached India.
Have you considered purchasing the YotaPhone smartphone? Will you now snap it up with the lower price, or are you waiting for the YotaPhone 2? We always enjoy hearing from readers so why not send us your comments about this price cut.
Via: Fone Arena