April Fools Day pranks and wallpaper apps for Android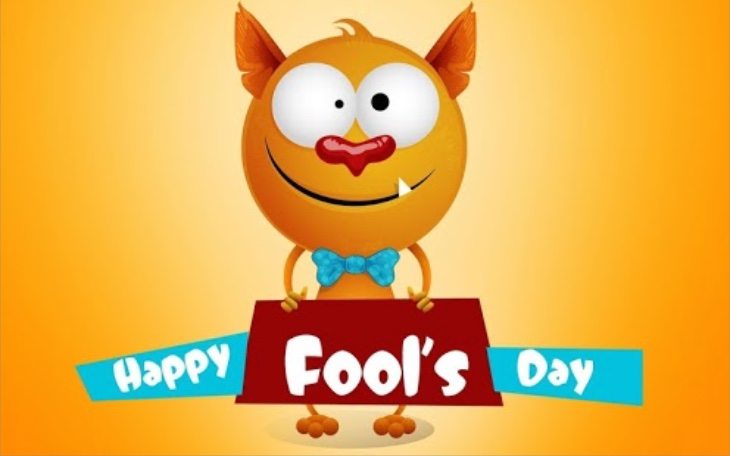 We're fast approaching April 1st and that can only mean one thing — April Fool's Day 2015! It's a fun day to celebrate and one of the things that many people enjoy is playing practical jokes on friends and family. If you're looking for April Fool ideas there's a really good way of accessing them directly to your fingertips, as we've rounded up some April Fools Day pranks and wallpaper free apps for Android.
Previously we gave some details on iPhone apps with suggestions for the big day, and now we're concentrating on some of the best Android apps. Simply hit the title links to be taken directly to the Google Play Store to see more or to download the apps, and remember these are free so why not give at least one of them a whirl.
Our first app suggestion is April Fools Pranks from BeMobile. This has just been updated and it includes more than 100 of the best April Fool's pranks to fool your friends and foes with! A special 2015 feature focuses on office pranks, so if you're daring enough to poke fun at your boss this could be the app for you. The ideas can be shared via email and social media.
The second app we want to tell you about has a similar title as it's called April Fool Pranks but this one is from Best Videoz. This is a neat app as it gathers prank videos from YouTube that will give you some great ideas for the day itself. It comes highly rated as it has a user ranking of 4.8/5 stars.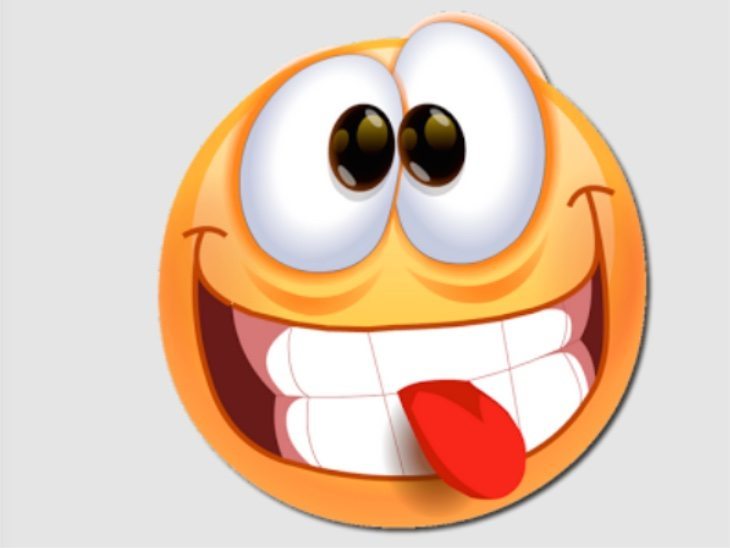 Another choice is April Fool's App by Solusoft. This is a little different as rather than just giving ideas for pranks it also enables users to share their jokes with the world. Users can take a picture illustrating the idea behind their prank and add a brief description. Then simply publish it in the app so that others can see the joke. They can then share it and can also grade the prank, and the ratings could take you from Noob Troll to Maximum Troll if you get plenty of positive votes.
Now for April Fool wallpapers and you might like to take a look at April Fool Images from Singhapps. This is easy to use and contains images that you can swipe through from left to right. When you've made your choice you can set the image as your wallpaper or share it to friends.
Our final suggestion is Happy April Fool's Day Cards by Holiday Wallpaper. This app includes funny April Fools Day pictures that you can share or set as wallpaper. Features include different effects to choose from and you can add HD wallpaper to your favorite list.
We hope that one or more of the above free apps will be what you're looking for. All that remains for us to say is Happy Pranking for April Fools 2015!