Original HTC One (M7) Lollipop update arriving for India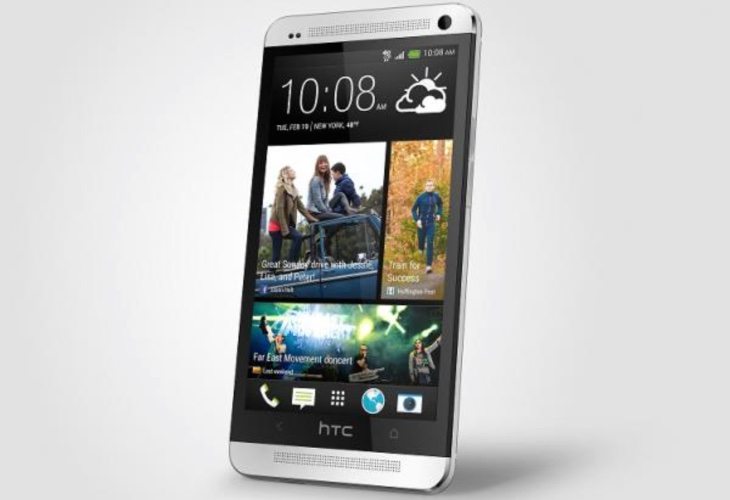 We've been following the progress of the Android 5.0 Lollipop route to various devices and in January we saw a video spot of the update on the first HTC One. It's always heartening to be able to give news of operating system updates, and owners of the HTC One M8 in India started to receive this upgrade in February. Now the original HTC One (M7) Lollipop update is arriving for India.
It's fair to say that many people are eager to try out their devices running Lollipop and the update for the HTC One M7 in India is 774.82MB in size. It's an OTA (over-the-air) update with build version 7.21.707.105. Lollipop is also being made available for the original HTC One in Singapore, Malaysia and some other countries, and will be around the same size for all regions but will have different build numbers.
The update for the One M7 had already appeared for some European countries and has now begun rolling out in India for the HTC flagship that released in 2013. It brings many improvements, changes and new features, including the new Material Design look, with new lock screen and improved notifications. It also offers enhanced privacy features, support for multiple pages in Recent Apps, as well as a new search function within Settings.
Users who have received notification about the update for the One M7 are recommended to download Lollipop over a WiFi connection. Bear in mind that these kinds of updates are often rolled out over several days or even weeks, so it may be a little while before your receive notification that it's ready for your device.
Are you one of the lucky owners of an HTC One M7 in India who has already received this update for the phone? If so, we'd be interested to hear your thoughts on the improvements it brings to your handset, so do drop us your comments in the box below.
Source: GSMArena