Meizu MX Supreme appears in new photo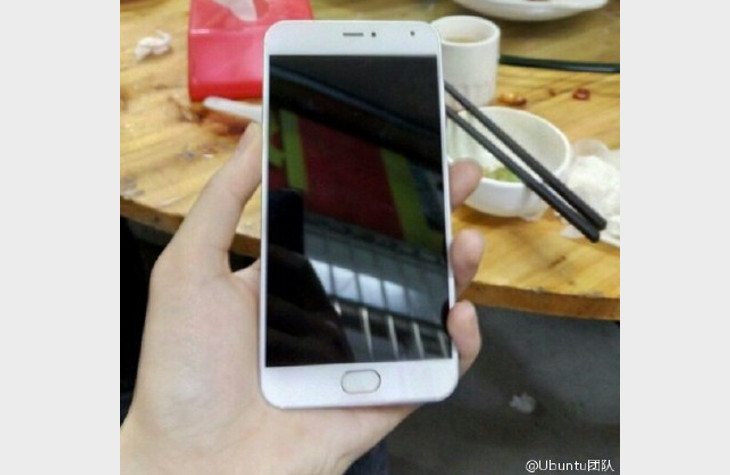 Nokia may no longer be around as most of us used to know it, but the company is apparently not dead yet. Rumors surfaced they were partnering up with Meizu for a device, and now new photos of the mythical Meizu MX Supreme have surface online.
Fans of Nokia have been on a roller-coaster ride of emotions over the past few years culminating with the Microsoft deal. While we've seen the Nokia N1 tablet appear, the deal is setup to where the company cannot produce any new smartphones with the 'Nokia' branding until 2016. Unless you live in a timewarp, we've still got a little over half a year to go, which makes the Meizu MX Supreme news even more interesting.
A few weeks back, a poster appeared showing the Meizu MX Supreme branding, and now a photo has emerged that appears to show the device. Not much to say aside from the fact it looks like a lot of other handsets, and the rumored specs point towards a large rear camera and a fingerprint scanner embedded on the home button. Those specs, along with Nokia's involvement with the device itself are still very much up in the air.
You will definitely want to take the Meizu MX Supreme rumors with a big grain of salt, as it's hard to imagine the handset being out in the wild this far ahead of 2016. Anything is possible though, and we'll keep you in the loop as we learn more about a possible Meizu MX Supreme release.
via – GSMarena     source: Weibo