Samsung Galaxy Alpha, Note 2, S5 Mini Lollipop update news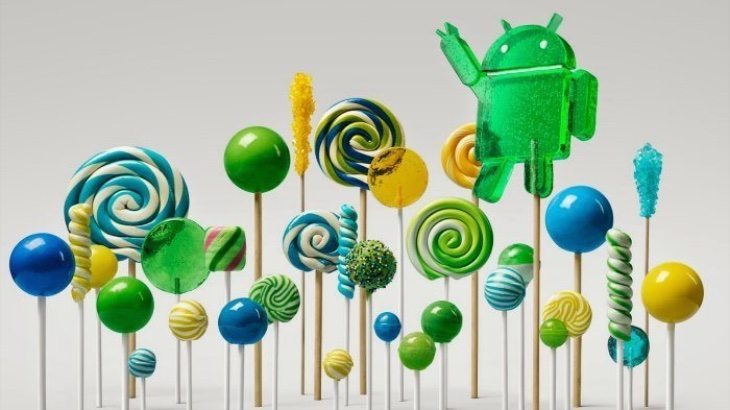 Following the progress of Android Lollipop being pushed out to Samsung devices can be a laborious process. Today we have some information for those who are still hoping that this update will come to their handsets, as we have the latest Samsung Galaxy Alpha, Galaxy Note 2, and Galaxy S5 mini Lollipop update news.
The rollout of this update has already arrived for the Galaxy S4, Galaxy S5, Galaxy S5 Active, Galaxy Note 3, Galaxy Note 4, and Galaxy Note Edge, although so far it has only reached limited regions with more to follow. Now further details for owners of the Galaxy Alpha, Note 2, and S5 mini has been gathered from Samsung's Finland and Denmark websites.
Back in December we heard an anticipated arrival of Lollipop for the Galaxy Alpha in Q1, but that has failed to materialize so far, although we're only just outside that timeframe. Then in February there was an indication from Samsung Poland that Lollipop would arrive for the Galaxy Note 2 at some point. Later in February there was also news from Samsung France that the S5 mini was scheduled for Lollipop in Q2.
It's always good to hear some more official news on updates, and the company has now confirmed that the rollout of Lollipop for the above handsets is scheduled for "later in 2015," although there are still no specific dates available. While this may not be what some owners want to hear as the information is rather vague, we do at least know now that the update is still scheduled for these devices and that they haven't been forgotten.
Are you itching to receive the Android Lollipop update for your Samsung Galaxy Alpha, Galaxy Note 2 or Galaxy S5 mini? Maybe you wonder why it takes quite so long for updates to be rolled out? Let us have your comments on this.
Source: Samsung Finland AND Samsung Poland
Via: GSMArena